Connecting local dining establishments and grocery stores with eco-minded and bargain-hunting customers, Too Good To Go—an app designed to decrease food waste—will be available to Philadelphians starting February 23.
Founded in Copenhagen in 2016 and currently available in 15 countries, Philadelphia marks the app's third U.S. city expansion, following its rollout in greater New York and Boston areas in September 2020.
"To date, U.S. users have saved over 100,000 meals since the app's U.S. launch, which is the carbon footprint equivalent to 281 flights between New York and London," says Lucie Basch, Too Good To Go co-founder, noting the company has around 400,000 users and 1,000 partners between New York City, Boston and Jersey City.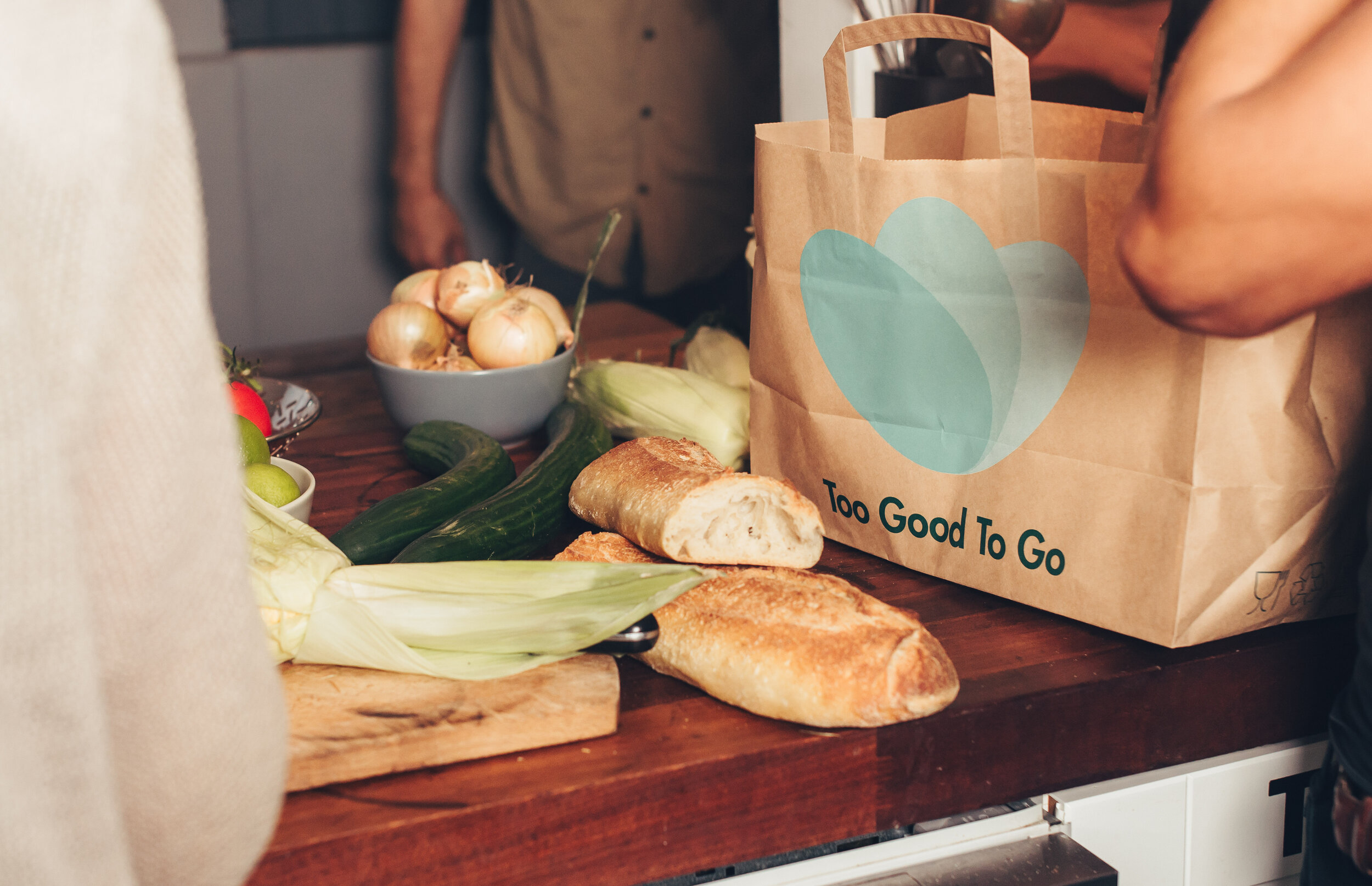 "When looking at where to expand to next, we saw a strong interest for a solution like ours from the community of Philadelphia, with many Philadelphians eagerly reaching out," Basch explains.
To start out in Philly, the company has lined up roughly 40 partners, including Baology, Fitz and Starts, Mac Mart, Rival Brothers and the newly opened South Philly Food Co-op.
"When looking at where to expand to next, we saw a strong interest for a solution like ours from the community of Philadelphia," Basch explains.
In terms of how it works, her company tries to make saving surplus food as easy as throwing it in the trash. Participating restaurants can sign up to be a partner at Too Good To Go's website.
"We have a flexible system in place which gives them the ability to pack any surplus meals into 'surprise bags' to sell before closing," says Basch. "With no labeling or sorting, and the ability to adjust the number of surprise bags available at any time, our partners are able to profit and recoup operational and food production costs from fresh food that would otherwise be tossed."
Customers who've downloaded the app can browse through participating locations, and then reserve and purchase these surprise bags, Basch explains "and then head to the store during the pick-up window, which differs based on each location's closing time."
"The contents of each surprise bag are a surprise and vary daily, giving stores the flexibility to adjust based on how much surplus there is at the end of each day," Basch says. "The surprise element of the bags gives consumers a fun way to live more sustainably, and moreover, an easy and accessible way to help the planet."
After beginning her career in the food industry in the United Kingdom, Basch, who hails from France, found meaning in working to create the Too Good To Go platform. According to her, picking up one surprise bag could save the amount of carbon that would be needed to fully charge one smartphone 422 times.
She says the company, which has more than 700 employees globally, is excited to kick off it's Philly expansion.
"We have a truly incredible group of partners already on board," Basch says, "and we can't wait to work with them to fight food waste in Philly."
The Too Good to Go app is available for iOS in the Apple store and Google Play for Android.