In 2018 I wrote a zine called "Don't Deny It, You Need a Self Help Manual on How to Be Clean." I wrote it as a cheeky way to establish some ground rules or an understanding of domestic behaviors with any new cleaning clients. I also started to send it out to magazines and radio stations, hoping to gain some traction on thinking about the home in a new way.
To my delight, Grid Magazine contacted me in hopes to write an article about my business and cleaning philosophy! It was so nice to have Grid reporter Claire Porter over to my home, show her around and talk about how my business is a feminist cleaning company that directly undercuts the systemic pressures that predominantly fall onto women. She wrote a beautiful piece about me in the June 2019 issue of Grid (#121).
This led to an extensive and bubbling conversation with Alex Mulcahy about being a writer for Grid. I started my "Dear Lois" column the very next month and have been writing each month for the last three years. The column was also a great creative outlet for me to draw and make illustrations.
As this year comes to an end my time with Grid has also come to an end. There are so many things on the horizon that I want to tell you about and I hope that we can continue in the dialogue we have been having about domesticity, equality, sustainability, and establishing a loving home.
If you liked my column, you'll love my book, "Confessions of a Cleaning Lady," which is coming out at the start of 2023. The book is a collage of the Grid columns, my radio show musings, and workshops that I have given over the years. It also has my company's cleaning manual to add some hands-on know-how. You can pre-order a copy by going to my website thevoltaway.com.
I'd also love it if you followed and listened to my radio show/podcast "The Everyday Feminist." Me and my co-host, psychologist Dr. Stephanie Heck, dive into matters of the head, heart and home through a feminist lens.
"The Everyday Feminist" aims to expose and explore the dynamics of gender inequities that play out in the home so that everyone can be equally productive and feel equally satisfied with our domestic and relational lives.
"The Everyday Feminist" airs live weekly on Sundays from 5-6 pm on G-town Radio in Philadelphia. It can be heard on the air at 92.9FM, online at gtownradio.com, and on most podcast platforms.
I am also here for you in your home! If you have been on the fence about what direction to take your home, need a strategy or just want to make your home more fluid and sustainable, let's talk!
I am truly thankful for Grid for giving me a forum to write about the home and the systems that play in it. I am sad to say goodbye, but I am so excited to keep connecting with you! Thank you for being with me on this journey.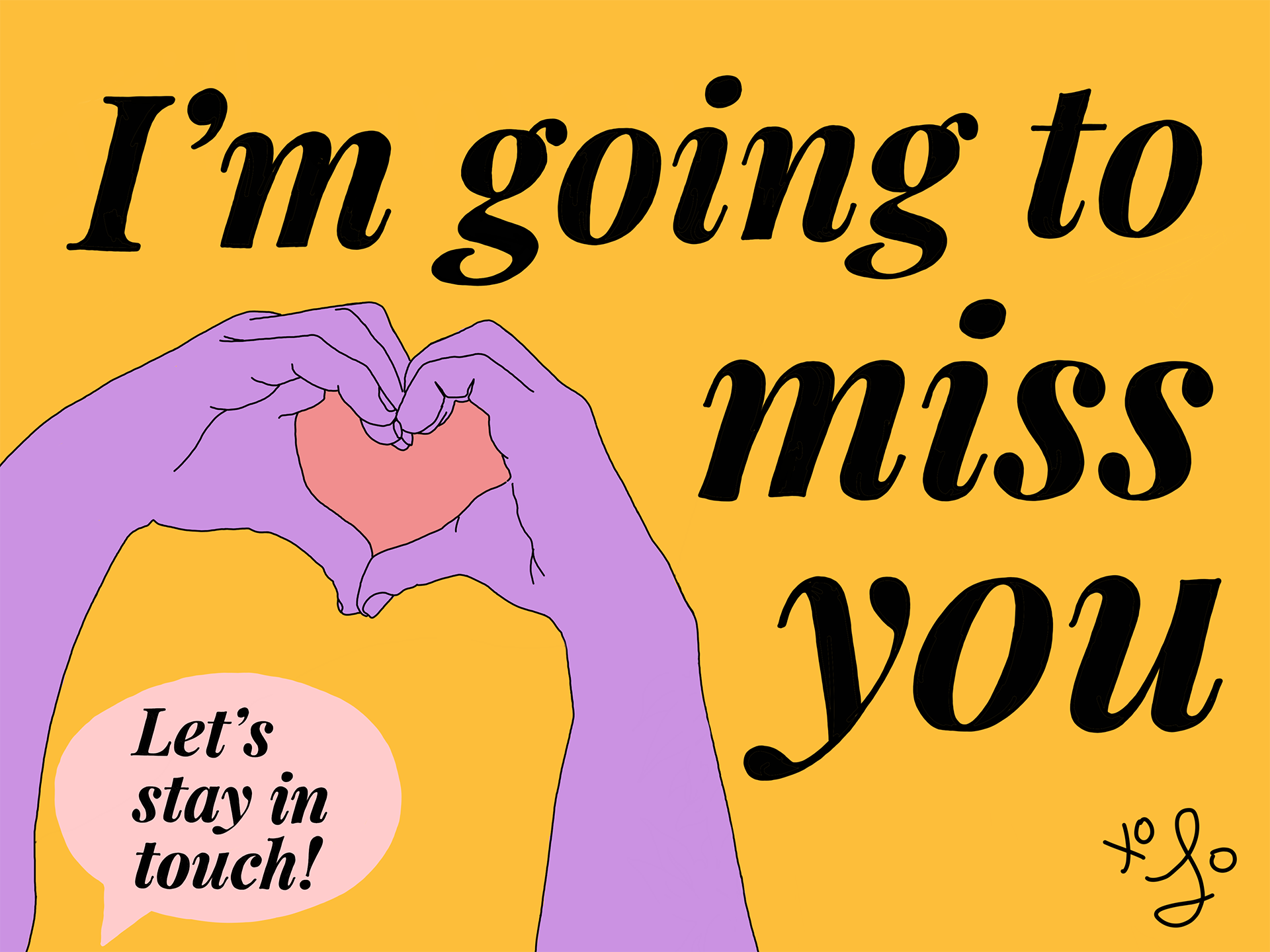 Lois Volta is a home life consultant, artist and founder of The Volta Way. Send questions to info@thevoltaway.com.