Not quite 140 years ago, the Home Insurance Building, the world's first skyscraper, was built in Chicago. Made with fireproofed iron frame structures, it was a bold construction that reflected a confident and powerful culture. Faced with a scarcity of land, tall buildings are testaments to mankind's ingenuity and ability to defy limitations.
At least temporarily. As the world population hurtles toward 10 billion, and more and more people move to urban areas, building taller and denser cities seems to have shifted to an urgent imperative.
Peng Du, the new director of the Master of Urban Design— Future Cities Program at Thomas Jefferson University, believes this to be true, but he doesn't blindly advocate for "vertical urbanism." He questions conventional thinking, and it sometimes leads him to radical thoughts.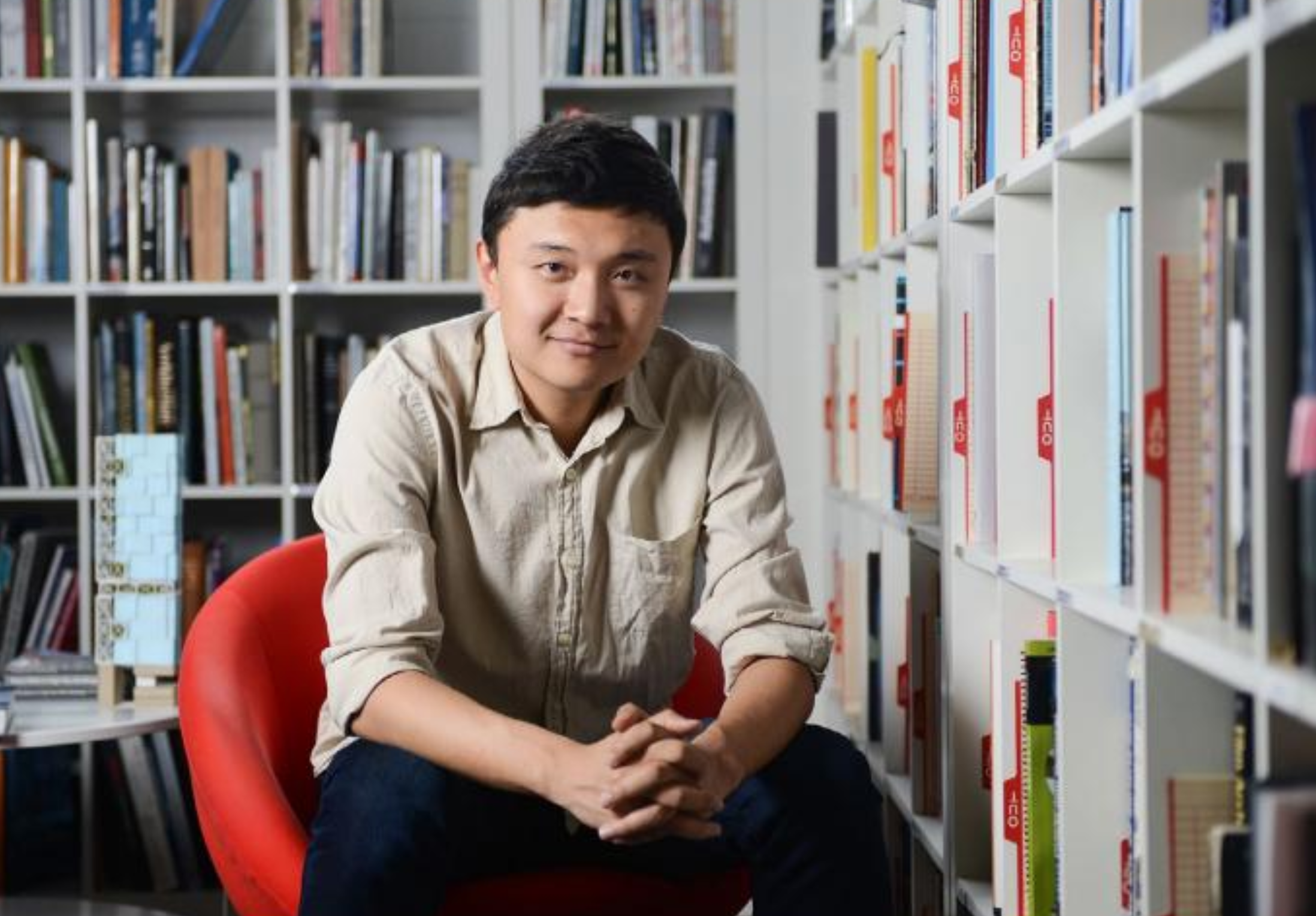 For example, Dr. Du has advanced the idea that, in the face of climate change, some cities that are too close to bodies of water might have to be abandoned eventually, and that new cities should be situated in places that would be more hospitable in a changing world. This idea might sound crazy to many people, but evidence began to emerge to back up his thinking.
"People were hearing, 'this is a 1,000 year event,' meaning something that happens once every 1,000 years statistically. But then we realized, we're hearing that term more and more often. That means we are more vulnerable than ever to natural disasters. A few years ago, Joko Widodo, the President of Indonesia, announced they will move the capital city from Jakarta, which is sinking steadily. It will no longer be livable in the next few decades. They made the plan, and they're going to move the capital city to somewhere safer."
Dr. Du also did some research questioning whether or not the accepted wisdom that urban living was less resource intensive than life in the suburbs. He concluded that it was, but only if city dwellers don't use cars as their primary mode of transportation. Too often they do.
"That's something we have to change. Tall buildings need to be integrated with urban infrastructure, for example, mass transit-oriented development, public transportation, pedestrian paths, bike lanes and open green spaces."
One way to combat the need for cars, Dr. Du believes, is to have more amenities within tall buildings. He points to China's Shanghai Tower, currently the second tallest building in the world, which has significant, multi-story tall, communal spaces every 10 floors.
"You don't have to go down to street level to meet your friends in this communal, open public space. I think that breaks the barriers. In just a pure functional space, people are trapped in a glass ceiling box. There's even no natural ventilation. All this needs to be changed. Not on the street level, but also in the sky, to have people more engaged with the city."
These are the kind of challenging ideas students at Jefferson will be presented with in the Master of Urban Design Program. The city of the future is open for debate, but there are two pillars upon which all of their design will be based.
"Climate change and people's health are two critical issues, and this is something we are addressing here at Jefferson. We have established very strong partnerships with leading architectural and urban design firms and universities not just locally but across the world. We create a lot of opportunities for students in their design projects, with the possibility of international travel, research and other collaborations. We prepare the students that have the vision of future cities with the concrete tools they need to learn to make that happen."
The mission of Jefferson's College of Architecture and the Built Environment is to educate the next generation of design and construction professionals to create an equitable and sustainable future. Learn more at Jefferson.edu/Grid.