Each of us is a maker.
Whether you're making connections, curating your style or physically making products, we all need that place to express our creativity. NextFab proudly helps support small, local handmade businesses by providing a shared community of professional resources, tools and support to go from making to selling, and from selling to thriving.
In this year's Gift Guide, we aimed to provide a roadmap for everyone's creative aesthetic or intention to shop for even those that have "everything." Each product you purchase not only supports the local maker community, but provides an avenue to connect your motivations in a new and unique way. "Feel Empowered" to encourage gifts with meaning. "Elevate your Aesthetic" to expand on current trends. Modernize your home through a maker's craftsmanship, instead of the latest tech. Don't take yourself too seriously, and be "Playful yet Practical" with the space in your apartment. Stay "Sustainable and Stylish" by providing a positive impact on our people and our planet.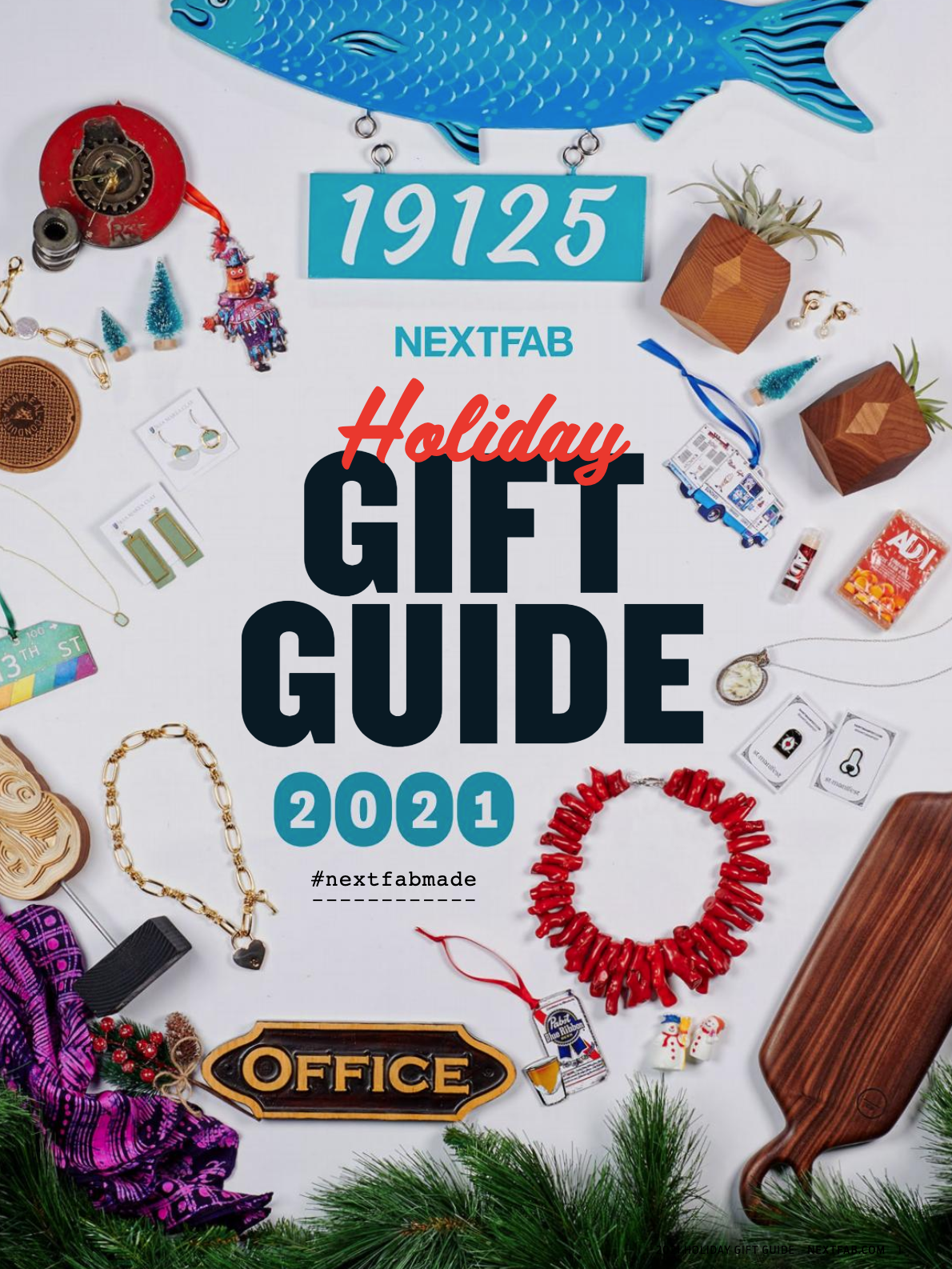 It is our pride to be able to connect you with some of our favorite designers for the holidays, all while fostering what matters most this holiday season—our communities, our local businesses and the creative makers that make it so wonderful.
"At NextFab, we believe in local artisan entrepreneurs and our team dedicates itself to helping more people to make things for themselves—and to feel empowered, to create new art, new products and new businesses. With the opening of our new North Philadelphia space last year, we will be able to do that at an unprecedented level."

—­Evan Malone, President, NextFab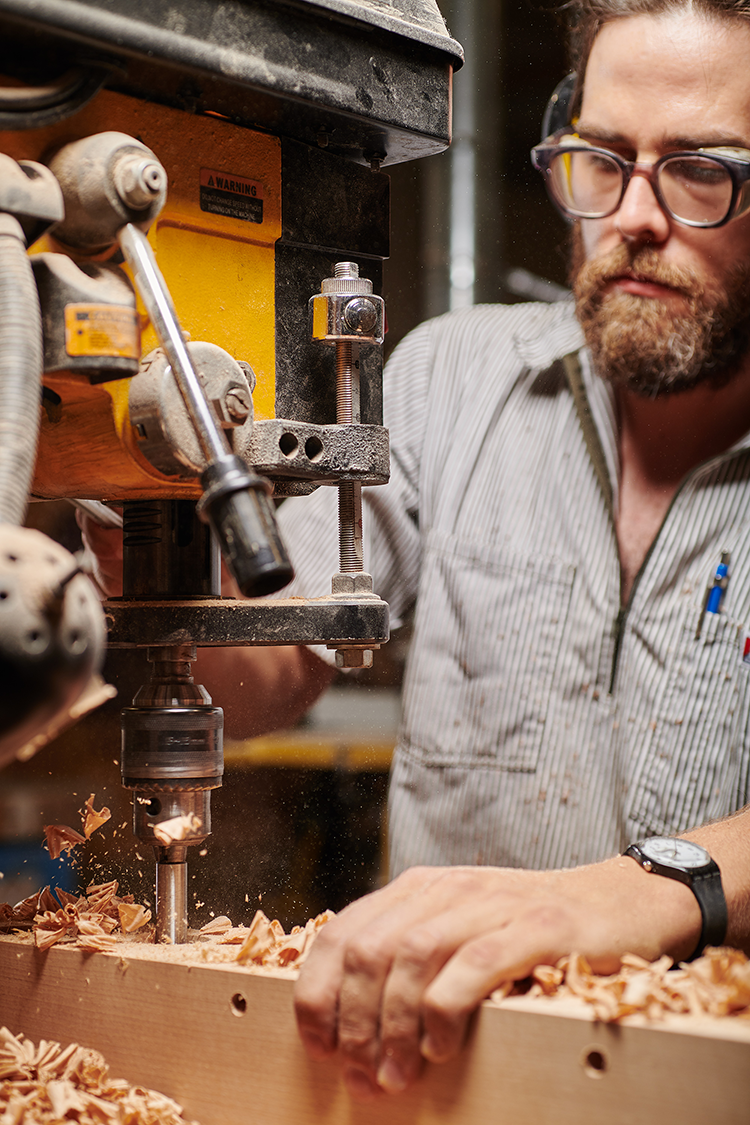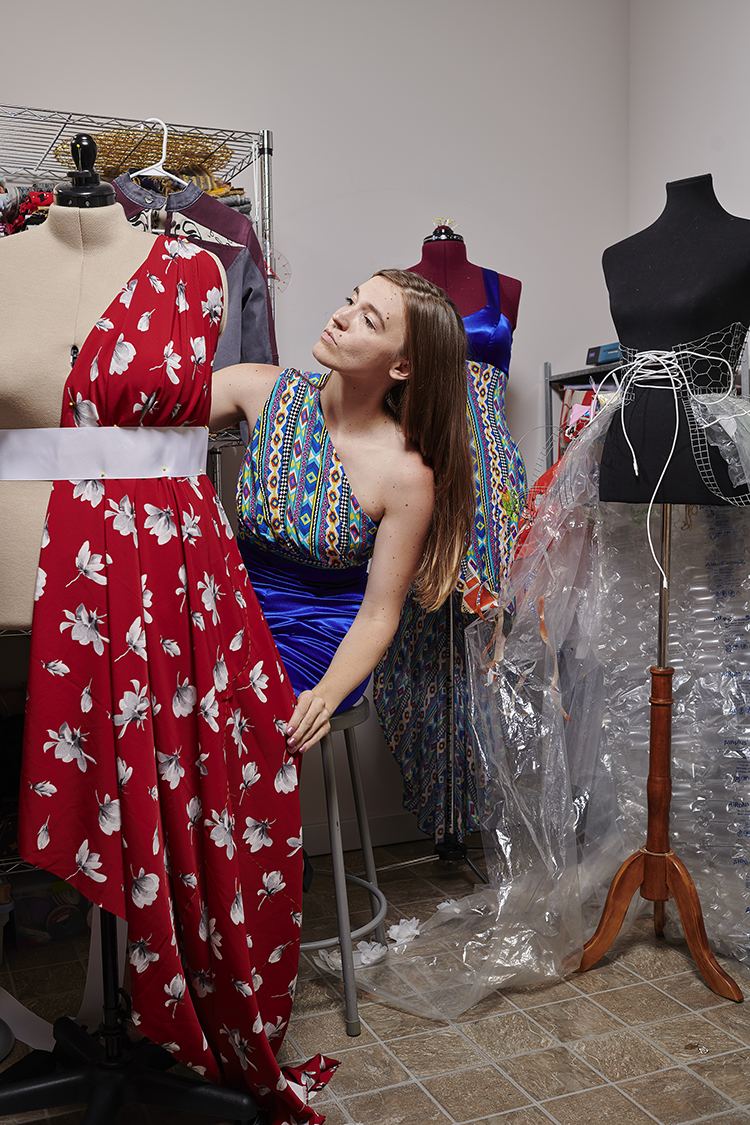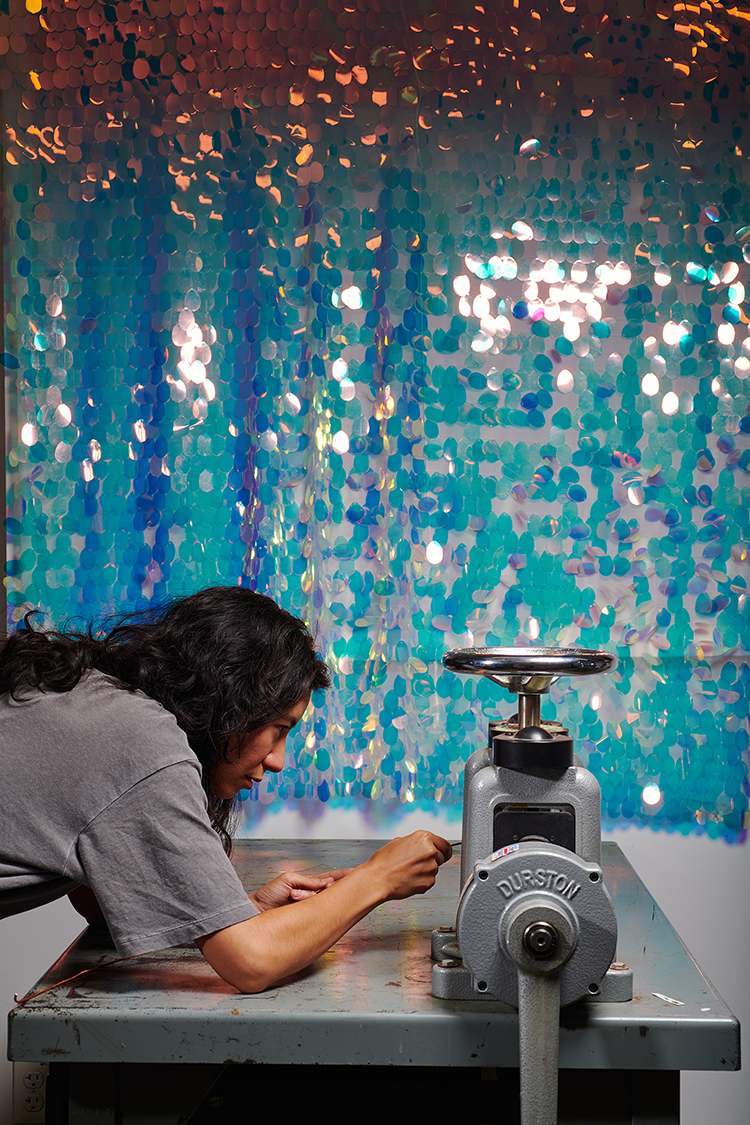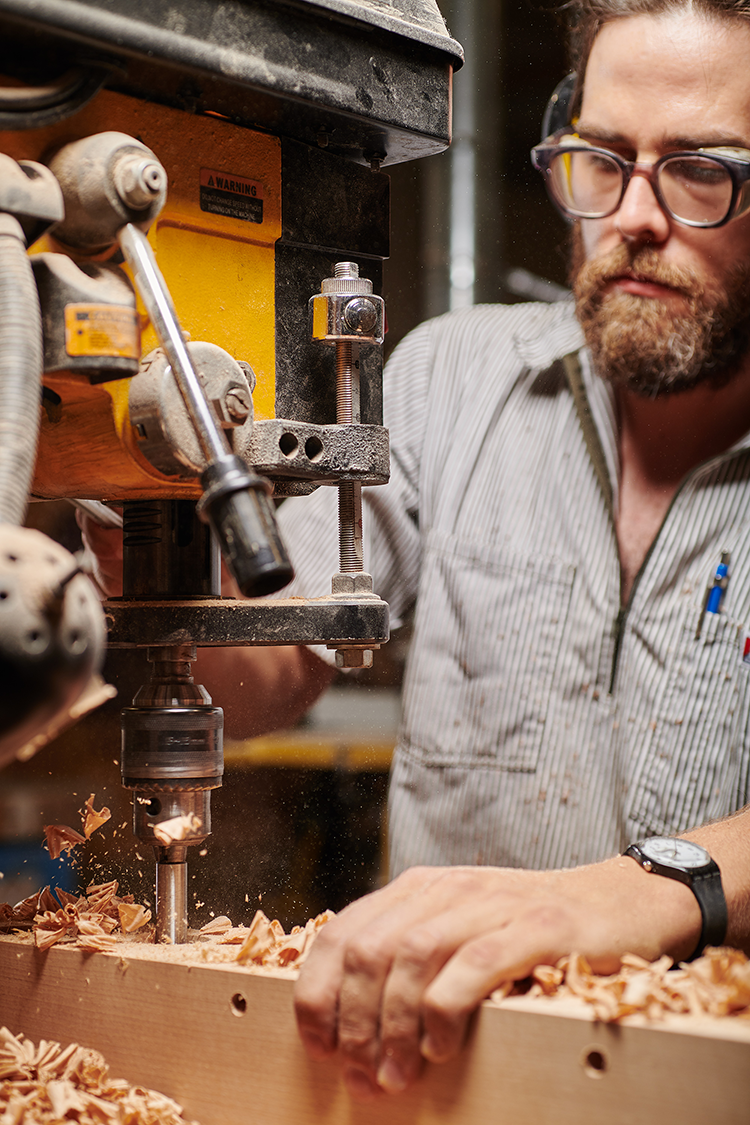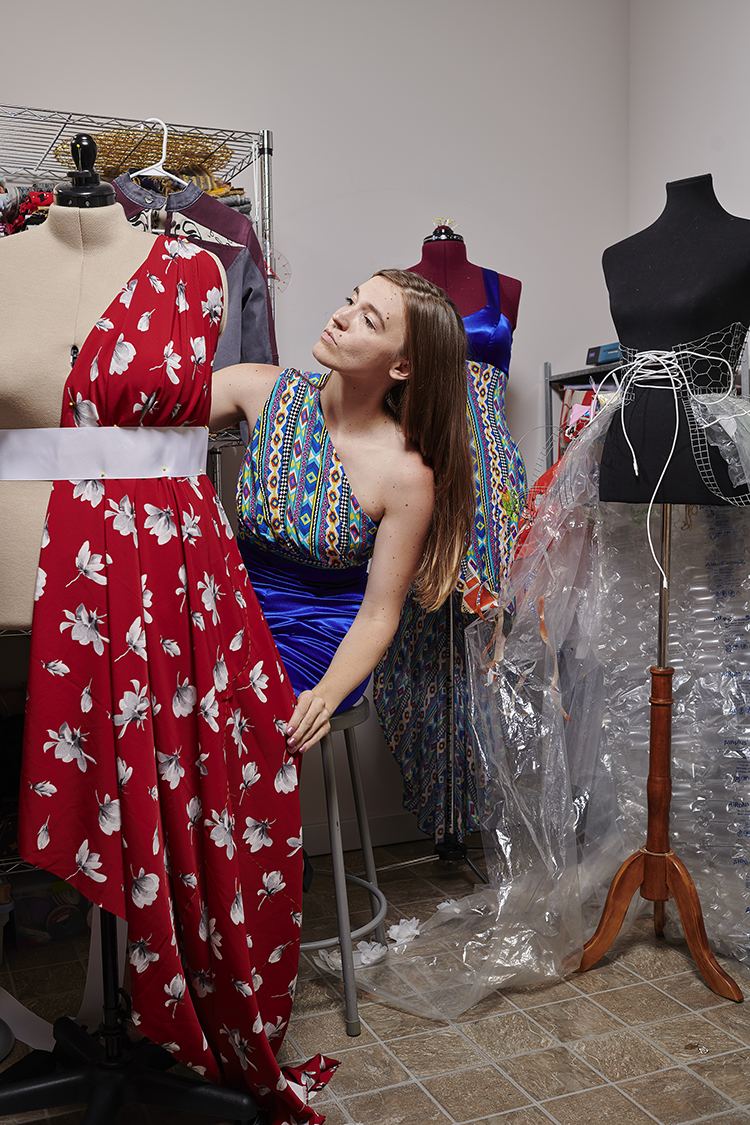 This year's Gift Guide showcases the talent of over 40 of our makers working out of the NextFab makerspaces, both who are already successful, as well as many budding artisan entrepreneurs. Showcasing their creativity and craftsmanship that provides a little something for everyone, we're thrilled to introduce another year of NextFab members, small business artisans and professional creatives in the 2021 Gift Guide. From our community to yours, happy holidays and even happier shopping!
---
Feeling Empowered
Ayla Knight
Ayla Knight Nudeworks is an art shop filled with works modeled after the women of nudegang. The works sold by nudeworks aims to help all women feel better about their bodies and change society's view on them, and includes custom sculptures, wall hangers, earrings and photographic prints.
$12-$200
@_nudeworks
Didier Garcia
Saint Manifest's artwork seeks to destigmatize sex and instead celebrate it as the physical expression of love and connection. With self-love comes freedom, and with freedom comes peace. Wanting us all to live a life full of joy, pleasure and self-actualization, Garcia hopes their artwork can inspire you to be true to yourself. 
$1.50-$100
@saint.manifest
Modern & Homey
Sustainable & Stylish
Playful & Practical
Elevate your Aesthetic