Nafis Middleton, a local rapper and anti-violence activist known as Fis Banga, was detained on Tuesday, December 15, by Philadelphia police from the 35th District in what he describes as "a traffic ticket gone wrong."
Middleton, 27, has been writing and producing anti-violence skits and raps for more than five years, but this week he found himself on the receiving end of what he described as police aggression.
Middleton recorded video of the incident, which is shaky and mostly aimed at the ground, but in the frames where she is visible, the police officer brandishes a Taser gun in her right hand. Audio from the video corroborates Middleton's version of the incident.
According to Middleton, he was picking up food from a Chinese restaurant, when he was asked to move his car, which was illegally parked in the middle of Broad Street and W. Champlost Avenue. He moved his car from the center of Broad Street and found a legal parking spot. After relocating his car, the officer gave him a ticket.
Middleton asked the officer why she had issued the ticket. "I recorded myself asking what the ticket was for, she asked me to move, and I moved. So, what is the ticket for?" Middleton wonders.
Upon questioning, Middleton alleges the officer pulled out a Taser and pointed it at him. Soon after, backup arrived. "They didn't ask any questions, they just came applying force as if I was just an animal they were trying to detain."
Middleton says that "the only time they let me tell my story was in handcuffs from the back of a cop car."
Nafis, who has no criminal record, is now being charged with disorderly conduct in addition to the original parking ticket.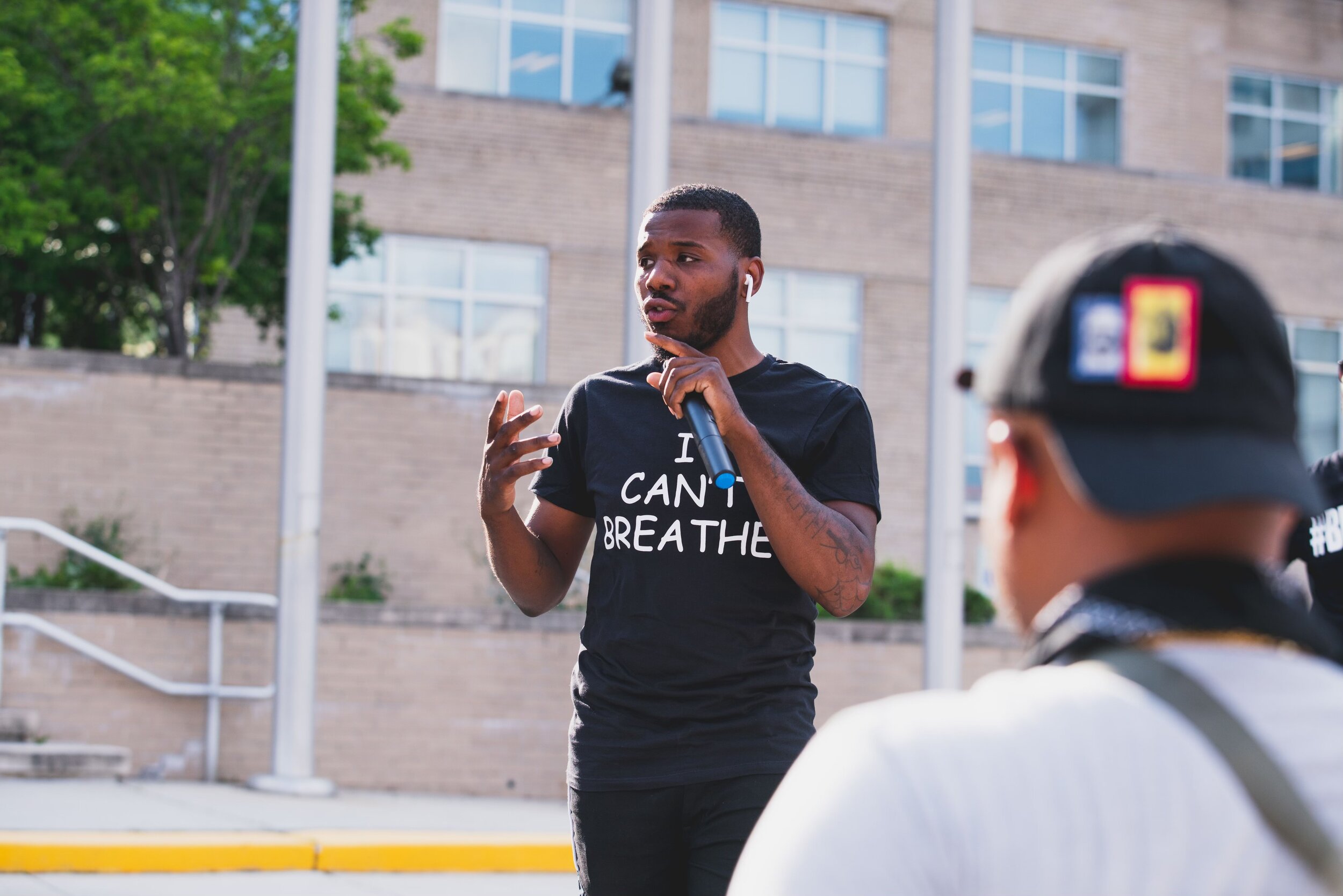 When contacted, the Philadelphia Police Department did not comment. Middleton and Grid are waiting for police to release body camera footage.
"They all get to go home at night and sleep peacefully, while I'm left with PTSD, jumping in my sleep because of the situation. They threatened to Tase me twice."