When times get tough, the tough get baking—at least that's the plan for Crust Vegan Bakery owners Meagan Benz and Shannon Roche.
When the pandemic hit, their team was in a tough position, working out of a small, 250 square-foot commercial kitchen in Manayunk where it wasn't possible for all eight of their fulltime employees to socially distance.
Crust is holding a soft opening from 8 a.m. to 2 p.m. on Saturday, August 29 and Sunday, August 30.
"We were always kind of elbow-to-elbow," Roche says. "We're not going to be able to work in a small space altogether for a very long time—until there's a vaccine, essentially."
While they couldn't all work in the kitchen at the same time, the bakery owners didn't want to have to fire anyone.
It's a promise they intend to keep even now.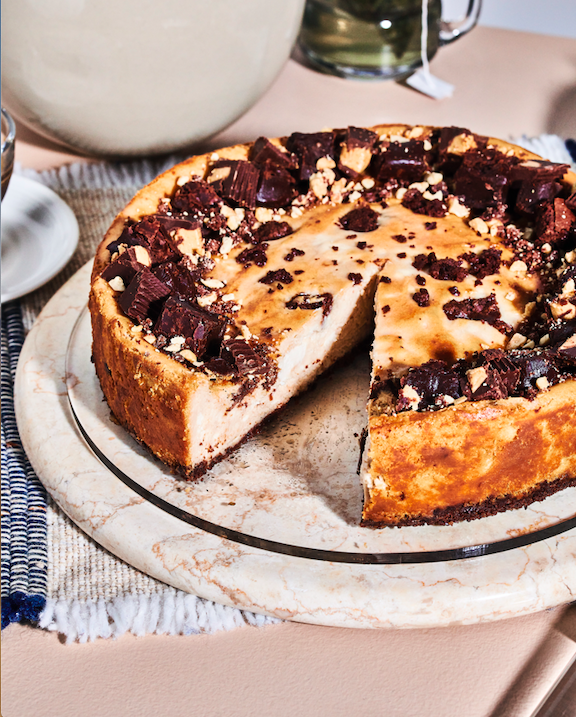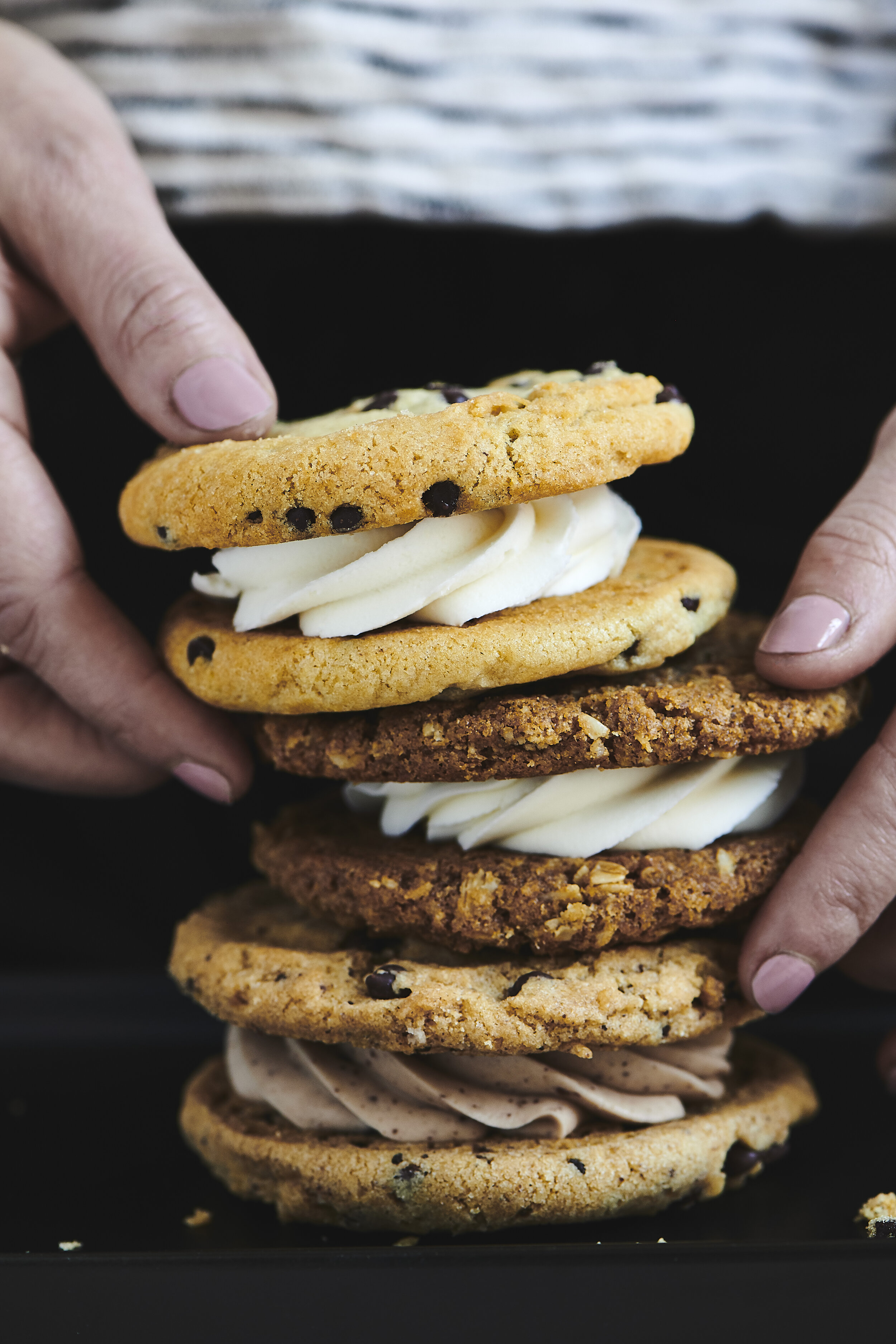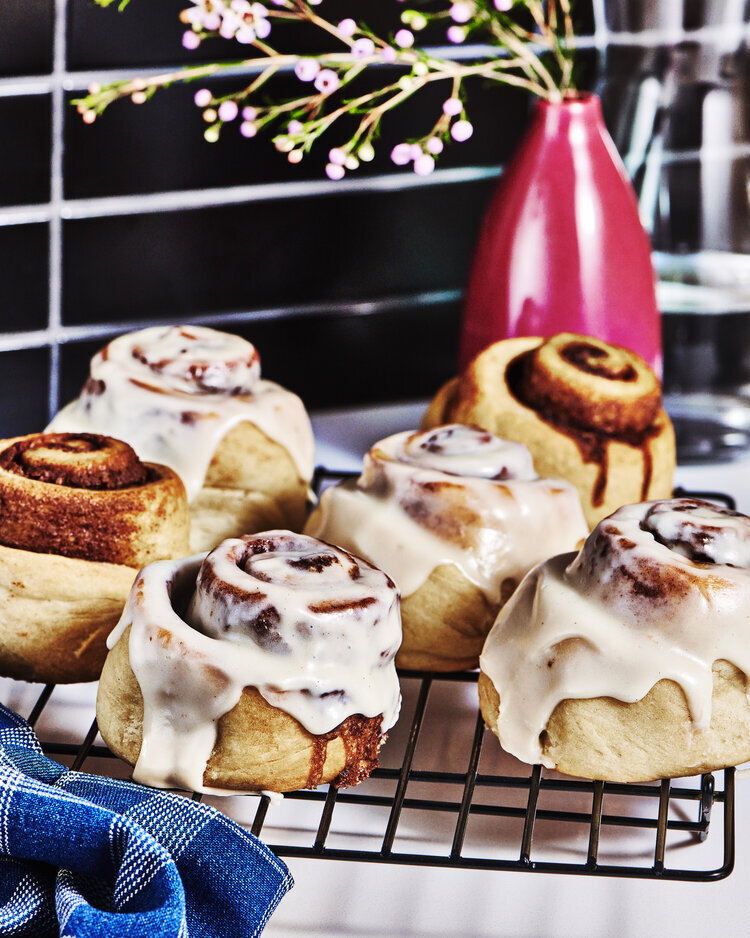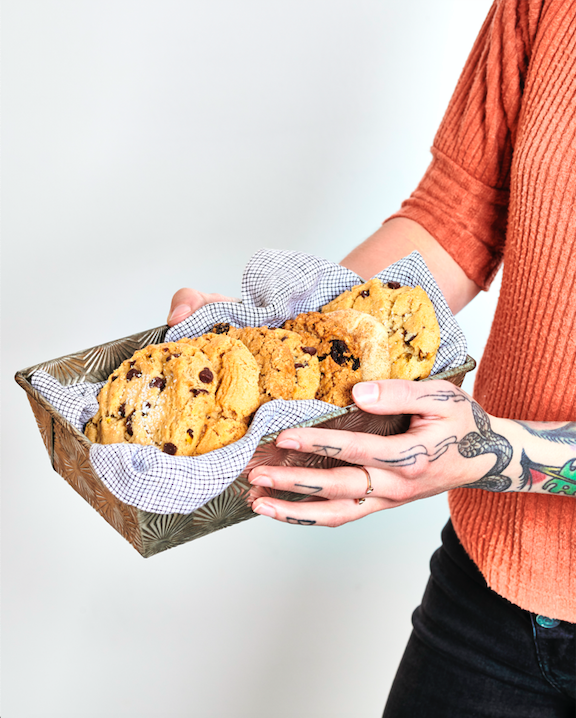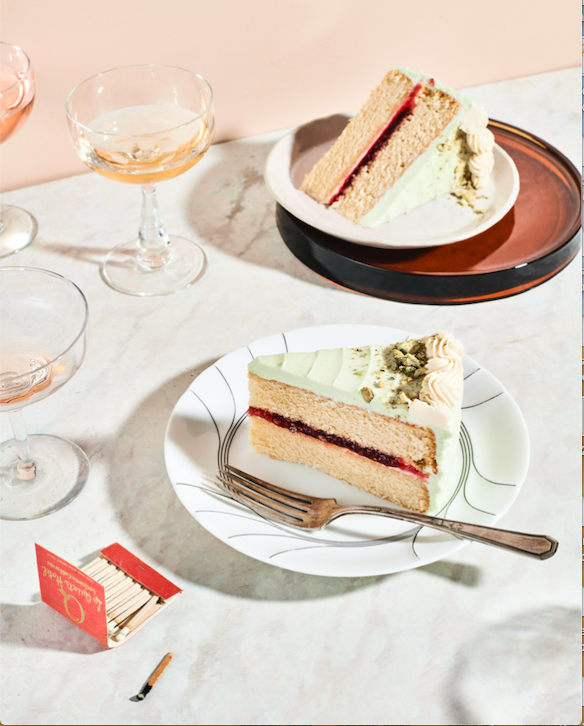 "During the pandemic, we had to furlough people on our staff temporarily, and not all of our staff were able to get unemployment or even pandemic unemployment assistance," Roche explains. To counteract this, they began paying some staff to work 40 hours a week, "even though they were maybe only working like 10 or 15 hours a week," she says, in order to ensure their team members were still able to pay their bills and buy food.
"It became more apparent as we went on that things are never going to go back to normal for us," Roche says.
So when they found out that the owner of Sugar Philly, a bakery at 4409 Main Street in Manayunk, was planning on closing his doors moving into space seemed like the perfect solution. Less than half a mile from their commercial kitchen, the new venue offers both kitchen and retail space, Roche says.
"We're envisioning half our staff going to the new retail location and then half of our staff staying at the commercial kitchen," she says, noting that with four employees in each space, everyone should have "enough space to keep a six-foot bubble around them."
This is the Crust team's first time working with retail space. Although their name is on the Grindcore x Crust coffee shop in West Philly, at 4134 Chester Avenue, they're not involved in the management of the location, Roche says, and act more like vendors.
Crust was founded in 2015. Prior to the pandemic, the bakery operated as a majority wholesale business selling baked goods to shops and stores around Philadelphia. During the early months of the pandemic, they dabbled in house deliveries, but have since stopped as the temperature-sensitive nature of their delicacies made dropoffs difficult. They are hoping that their new storefront will allow them to accommodate more pickup orders.
Crust is holding a soft opening from 8 a.m. to 2 p.m. on Saturday, August 29 and Sunday, August 30. According to Roche, from there, they'll be open every weekend for the foreseeable future and eventually, they'll add more hours.
"Everything will be ordered outdoors, and no one will be able to come in," Roche says. "Just walk up to the door, we'll have a menu out and we'll take your order."
They'll be offering all of the products normally seen on their menu—including cookies, brownies, cookie sandwiches, and cake slices.
"All of our chocolate and coffee and cocoa powder and other ingredients, they're all fair trade," Roche says. "That's something that's really important to us."
They also plan to serve coffee and cold brews from local vendors.
If folks can't come out to the soft open because they are immunocompromised, Roche adds, Crust has also put some of its recipes up for sale online. Customers can help them support the bakery's staff by purchasing those at www.crustveganbakery.com/shop.
 "Our main focus just that we can employ all of our staff," Roche says. "What we want is to survive this as a small business, and not have to permanently let any of our staff go."