After nearly 40 years of organizing nature walks, park cleanups, tree plantings and trail maintenance, the volunteer group Friends of Pennypack Park disbanded in March 2020.
Its dissolution came about after being named alongside the city as a defendant in a personal injury suit, in 2019, filed by the family of a girl injured inside the park by a falling tree branch. After the suit, the friends group was dropped by its insurance provider. Unable to find new liability insurance, it was forced to shutter.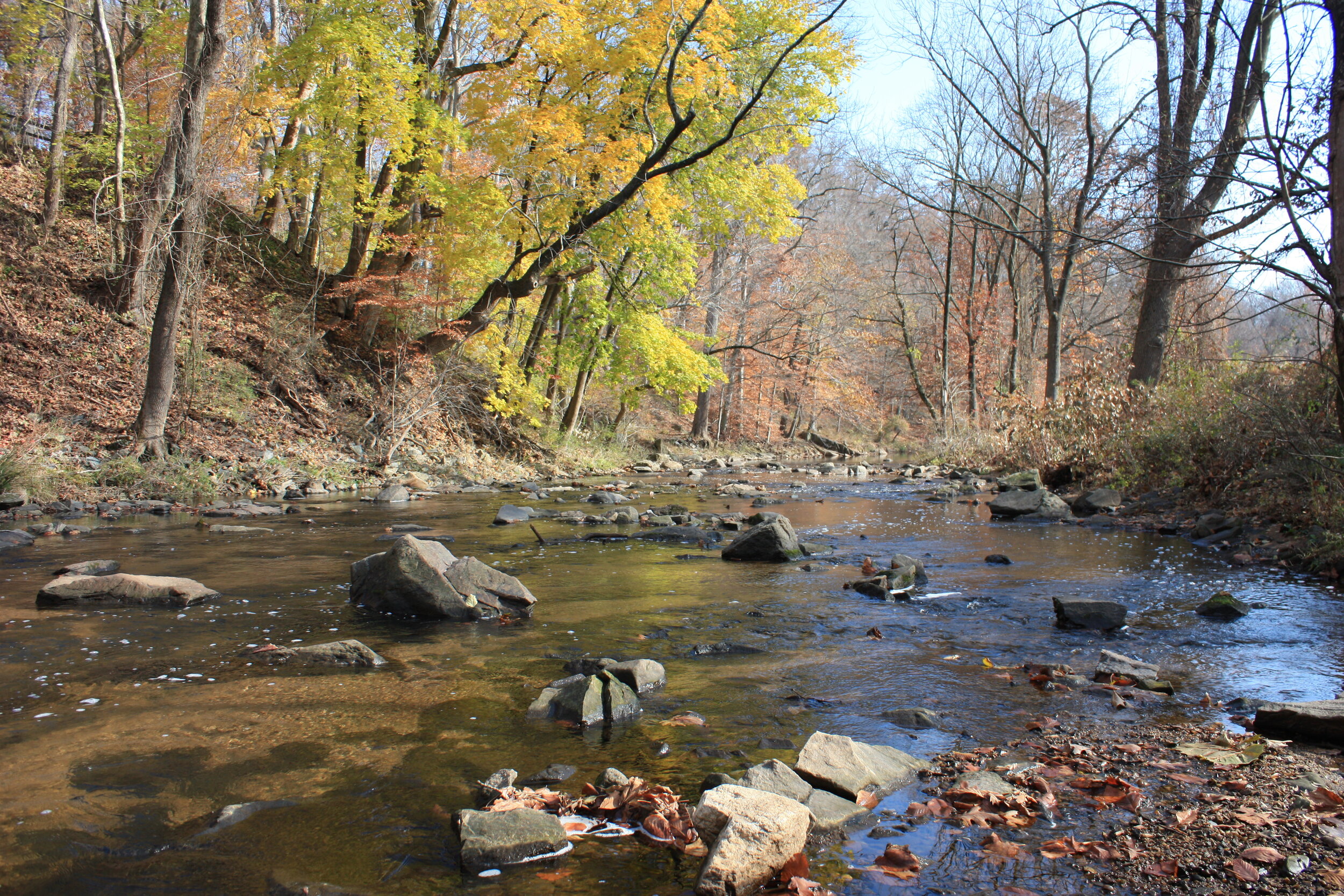 Although the freak accident was unrelated to the friends group's activities, the result of the litigation was entirely predictable. The friends group had been sued several years earlier by the family of a boy who had drowned in the creek while fishing with friends.
"[At the time] I said, 'This is something we should take seriously. It's going to happen again,' " recalls Linde Lauff, the most recent president of the Friends of Pennypack Park. The 2019 suit was the second case the group had settled.
"When the event occurs, they sue anything with the name 'Pennypack,' " says Lauff. The City of Philadelphia has a $500,000 liability cap, leading attorneys to add groups without such limits to the lawsuit.
"This has been an ongoing problem for friends groups," says Maura McCarthy, head of the Fairmount Park Conservancy, an umbrella organization that supports park friends groups. "I can think of seven [or] eight friends groups locally that have been sued. Most of the time the suits have nothing to do with the operations of the friends groups."
Advocates are currently working on new state legislation that could bring the group back to life and protect the broader community of friends groups.
There are about 135 park friends groups in Philadelphia, not including similar friends groups for recreation centers and libraries, according to McCarthy. Although a few, like Friends of the Wissahickon and Friends of Rittenhouse Square, have paid staff, mostly these are small groups of neighbors who organize cleanups and other park events and serve as points of contact with Philadelphia Parks & Recreation (PPR) bureaucracy. About half are unincorporated.
It is easy for visitors to Philadelphia parks to underestimate the role of volunteer friends groups in park maintenance and programming.
"These groups perform a valuable maintenance and cleanup function. If they're going to be chilled, that's a huge, huge issue."

— Tom Forkin, Deputy Director of Parks & Recreation Properties and Partnerships
Lauff lists some of the Friends of Pennypack Park activities that are no longer occurring, like nature walks and monthly cleanups. "The kind[s] of things PPR doesn't get around to doing," she says.
"We had meetings for the public about issues of interest. We did a monthly newsletter … All those kinds of things that create a sense of connection have dissolved," says Lauff.
Leaders of other friends groups have been alarmed by the collapse of the Friends of Pennypack Park.
"It's a little scary for us," says Sandi Vincenti, president of Friends of Penn Treaty Park. The group has led efforts to revitalize the park, according to Vincenti. It raises money for tree plantings and organizes annual events, including a kite festival.
"The bigger picture of what we'd like to do is engage people in the park," says Vincenti.
The disbanding of Friends of the Pennypack couldn't have come at a worse time. During the pandemic, parks have become critical spaces for recreation and exercise, particularly for people without the resources to travel.
"For many people that cannot afford to take a vacation, their local park is a vacation spot," Lauff says. At the same time, declining tax revenues and budget cuts have made the city more dependent on outside groups to support the areas.
"These groups perform a valuable maintenance and cleanup function," explains Tom Forkin, deputy director of Properties and Partnerships for Parks & Recreation. "If they're going to be chilled, that's a huge, huge issue."
After the Pennypack group was sued in 2019, Forkin reached out to State Representative Mike Driscoll, whose district includes parts of Pennypack Park.
"I alerted Mike that this is a looming nightmare," Forkin says. Driscoll met with McCarthy and Lauff, and in February 2020 introduced House Bill 2310, which would have provided liability protection to friends groups and other volunteers performing public service.
The Judiciary Committee held hearings in October, but the bill did not get a full vote by the General Assembly by the end of the legislative term. Driscoll plans to reintroduce it in the 2021 term.
McCarthy is optimistic.
"Hopefully, we can get it out of committee and out to the House floor next cycle."