On May 11 the EPA proposed carbon emissions standards limiting greenhouse gas emissions from power plants. If adopted, the standards would reduce total carbon dioxide (CO2) by 617 million metric tons — the equivalent of reducing the annual emissions produced by 137 million passenger cars — through 2042. The rule would also reduce particulate emissions (tiny particles of pollution that can penetrate deep into lungs) by tens of thousands of tons, subsequently reducing the number of premature deaths by 1,300 per year by 2030.
The policies would rely on the use of technologies such as carbon capture and storage and mixing hydrogen with fossil gas at gas power plants to produce less CO2 in the first place.
One plant that could see emissions reduction would be the Fairless Energy plant in Bucks County, which landed on the "dirty dozen" list of Pennsylvania greenhouse gas emitting plants in a recent report by PennEnvironment and Frontier Group.
It is unclear when and in what form the rules will go into effect. The EPA will soon open a 60-day comment period, and the proposed standards are likely to be the subject of lawsuits from the power industry and state governments that oppose emissions limits.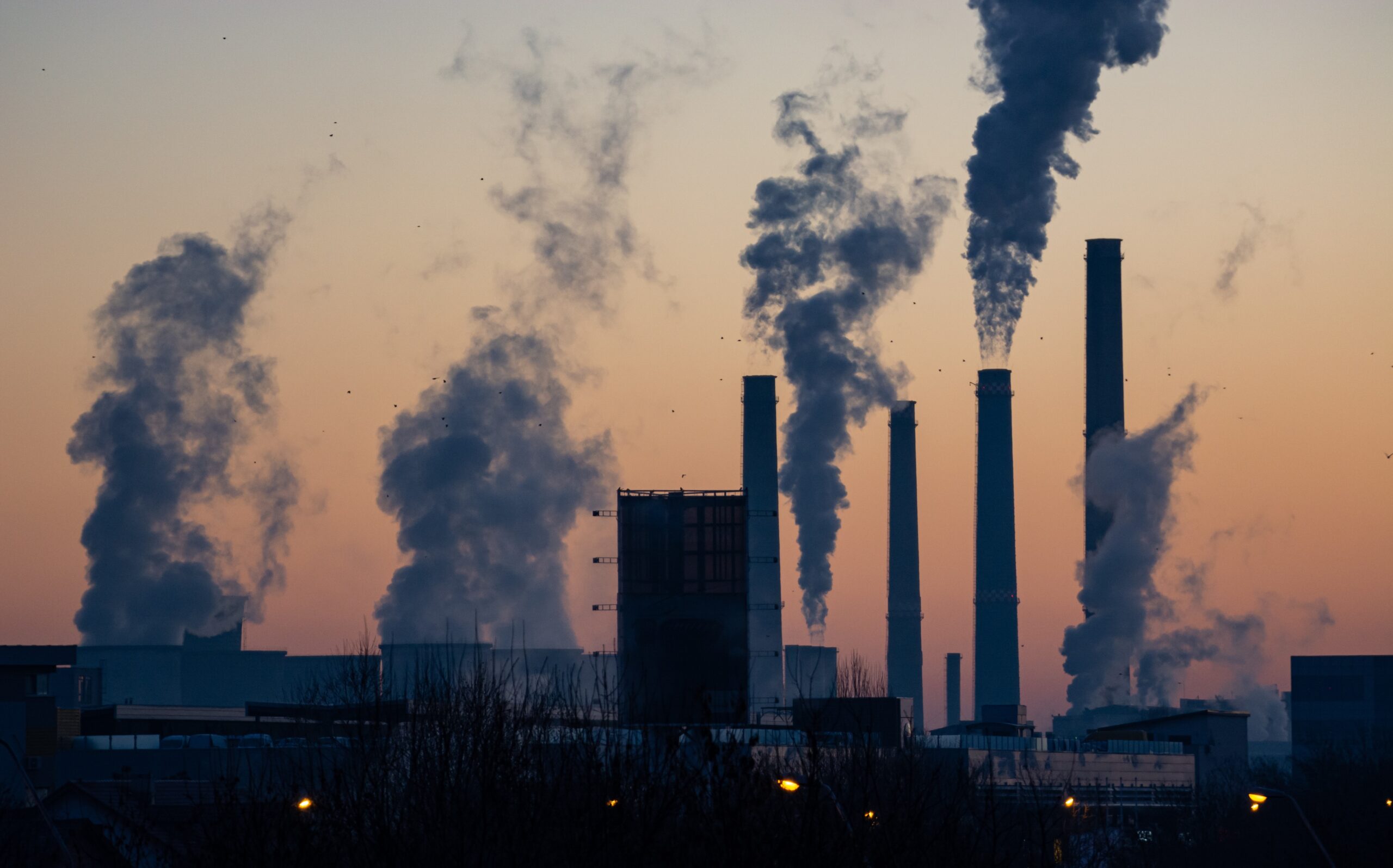 Photo by Ella Ivanescu.