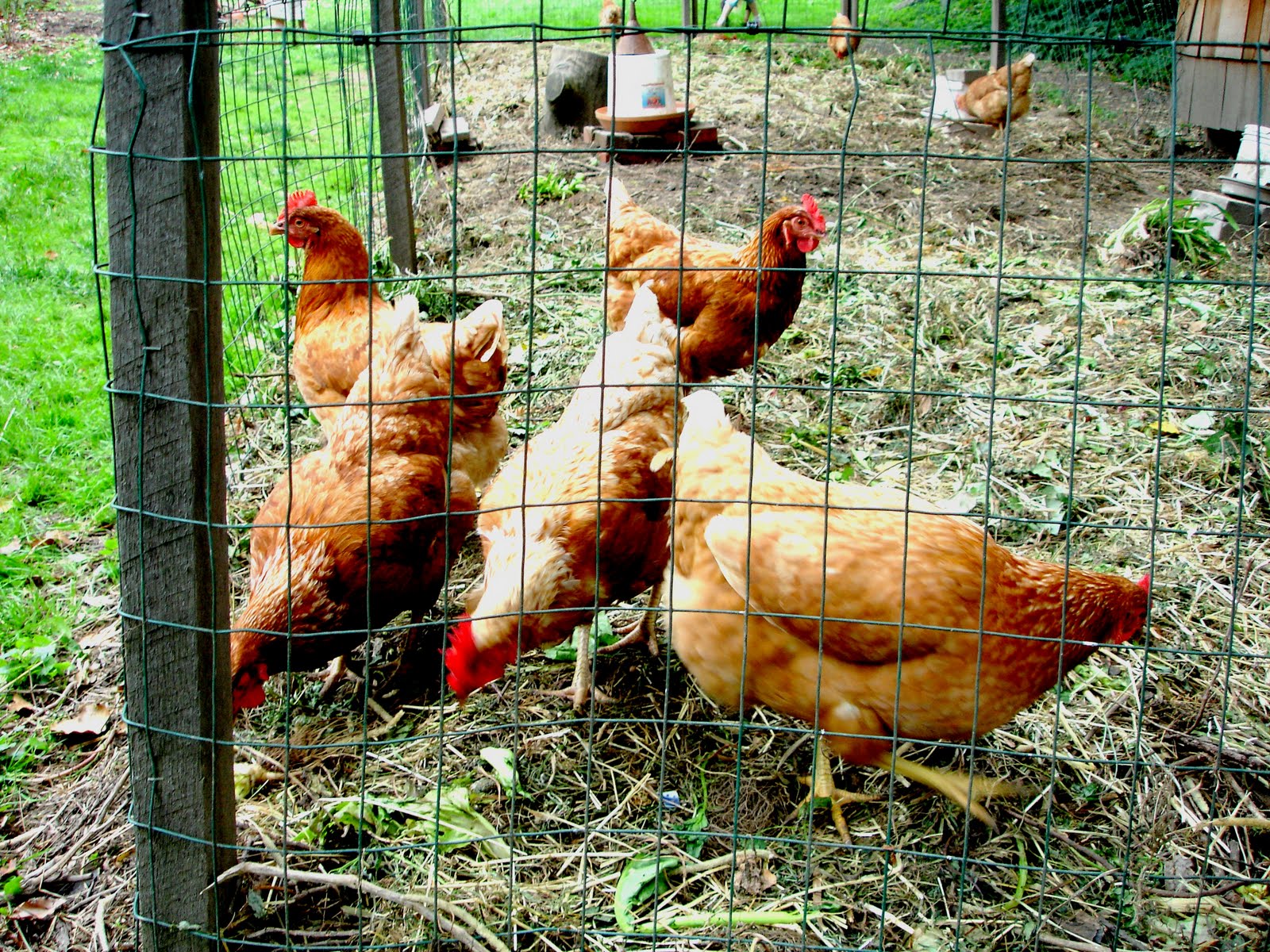 Image via (earth & fork)
Wyck Historic House and Garden has some chicks that need your help. Wyck's hens have endured all the crazy Philly weather, but they've done it in the lowest, shadiest, wettest, muddiest part of Wyck's property, where their run is located.
Wyck wants to improve their quality of life to keep the ladies happy, healthy, and safe from their oppressors—hawks, raccoons, dogs, and of course, the weather. They have a great spot picked out to relocate the run, but there's just one problem: it's full of half-buried rocks.
This is where you come in. The historic property has organized an event—well, two actually—to help move rocks, dig, rake and perform other impressive feats of physical labor in preparation for the hens' new home. The Save Wyck's Chicks Rock-Moving Party will happen this Thursday, Nov. 17 (10 a.m. to 2 p.m.) and Saturday, Nov. 19 (9 a.m. to 4 p.m.). A delicious lunch of chili and soup will be provided to volunteers, as well as hot drinks and sweet treats! You'll also have an opportunity to explore the Wyck farm, take a sniff or two at the historical rose garden, and tour the 300-year-old Philadelphia house. But you'll have to bring your own work gloves!
RSVP to emorrow@wyck.org to let them know which day you'll be coming (so they can be sure to make enough chili!).
Save Wyck's Chicks Rock-Moving Party
Thursday, November 17, 10 a.m.-2 p.m.
Saturday, November 19, 9 a.m.-4 p.m.
– Anna Louise Neiger