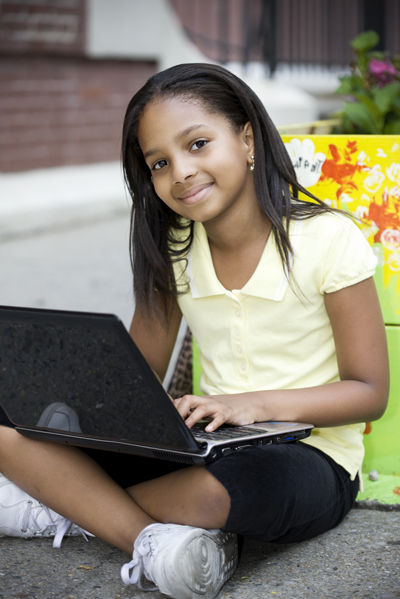 Reaching Out

People's Emergency Center Community Development Corporation
It's kind of hard to get a job without knowing how to type or use the Internet. Yet, despite our technologically-driven times, many Philadelphians are computer-starved—one more barrier to opportunity.
Working towards a technologically-capable West Philly, the People's Emergency Center Community Development Corporation (PECCDC) runs a digital inclusion program at their Families First Building (3939 Warren St.). For adults, there's a six-week class on basic computer skills. Upon completion, students receive a low-cost, refurbished and Internet-ready computer which would have otherwise ended up in the trash. Students also learn basic repairs and hardware replacement so they're able to maintain their computers. The youth program, Teen Technology, provides area schools with an after-school program that integrates math and reading practices into typing, online navigation and website creation. Around Powelton, it's a welcome addition. "It's all about positive out-of-school time," says Trish Downey of PECCDC. "I've seen a lot of kids considering college [enroll]in college or become career-oriented, and [learning how to use a computer] gave them the self-esteem and know-how to tackle it."
But the kids aren't the only ones benefiting. Many parents and grandparents have gained basic job skills and are now starting computer-based businesses and working from home, which is especially useful if you've got young children to watch. PECCDC began the program back in 2003 through partnerships with One Economy and United Way of Southeastern Pennsylvania. Last year, thanks to the donations of both the University of Pennsylvania's Communitech—part of Penn's school of engineering and applied sciences—and area residents, PECCDC got 192 refurbished, 'net-ready computers into the community. They've also gained a full-time volunteer courtesy of Americorp Vista. With growing interest in their program, PECCDC has come up short on one resource: volunteers to refurbish donated computers. If you're interested—even if you have no computer experience—call Bryan Mercer at 215.382.7522 x298.