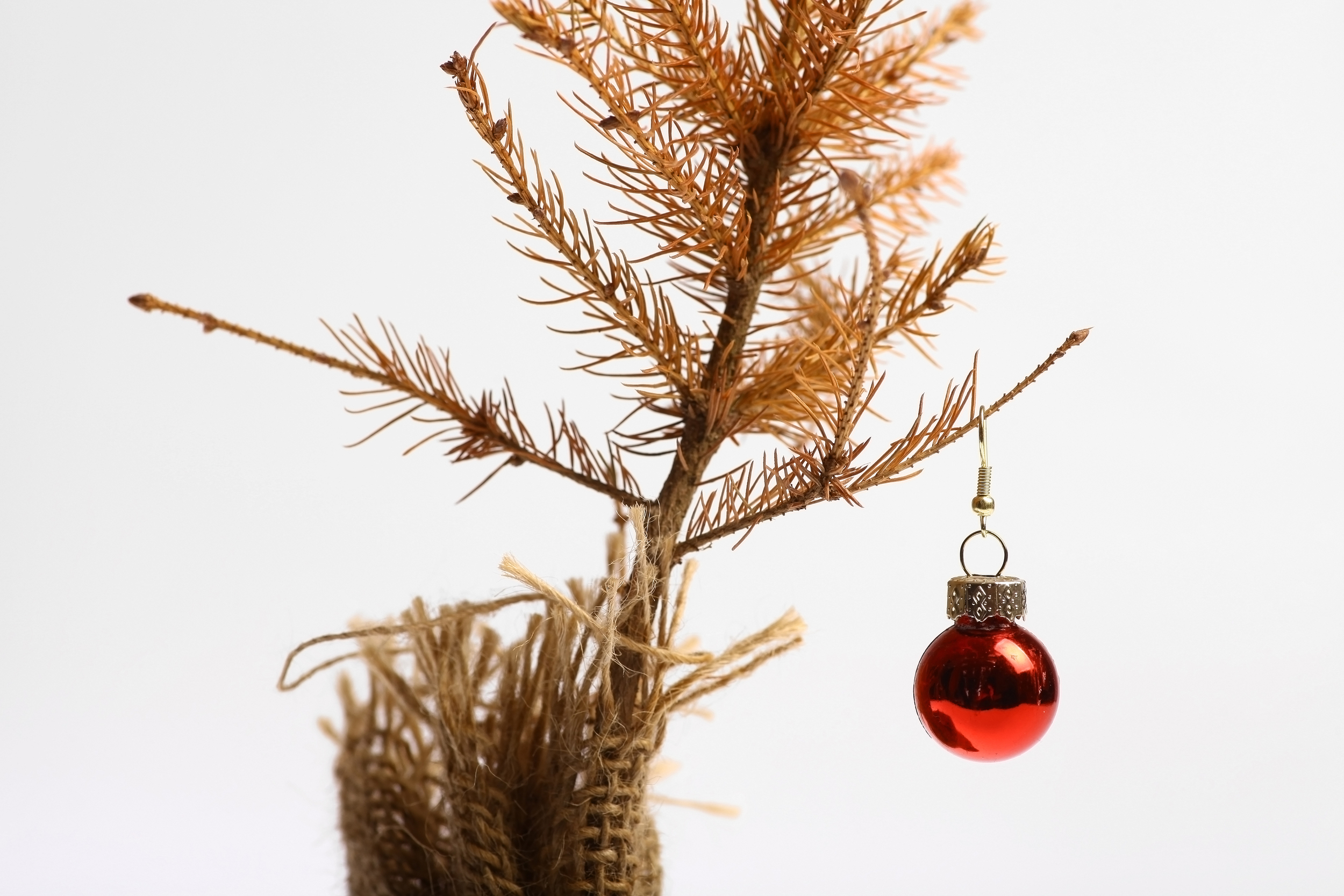 When your Christmas tree needles begin to fall this year, don't throw your tree curbside, recycle it. Providing an alternative for trashing dying trees, the Streets Department's Residential Christmas Tree Recycling Program will recycle it. This year, the program will run from Monday, Jan. 5 through Saturday, Jan. 17. where from 8 a.m. to 6 p.m., you can drop off your trees at the Streets Department Sanitation Convenience Centers located at 3033 S. 63rd St., Domino Ln. & Umbria St., State Rd. & Ashburner St. and 2601 W. Glenwood Ave.
This year, the 26-year-old program is adding 23 tree drop-off sites around the city on Saturday, Jan. 10 and Saturday, Jan. 17 from 9 a.m. to 3 p.m. To find the site closest to you, visit www.philadelphiastreets.com/holiday/2015-christmas-tree-recycling-program.
To ease the recycling process, Streets Commissioner Perri urges everyone to make sure that trees are untied and free of decorations. Greenlimbs and partners will host five Treecycling locations on Jan. 10 at the following locations:
The Shambles, 2nd & Lombard, 9 a.m. to 1 p.m.
Weccacoe Playground, 400 Catherine Street, 9 a.m. to 1 p.m.
Carpenter Green, 17

th

& Carpenter, 9 a.m. to 1 p.m.
Whole Foods Market, 909 South Street, 9 a.m. to 3 p.m.
Whole Foods Market, 20

th

& Callowhill, 9 a.m. to 3 p.m.
Trees aren't the only thing you can recycle this holiday season. Check the Streets Department's holiday recycle checklist for a guide to what goes in the blue bin after the presents are unwrapped.