On April 13, the Philadelphia Art Commission dealt a setback to the Cobbs Creek Foundation in its plans to renovate the Cobbs Creek and Karakung golf courses, voting to deny conceptual approval to two planned buildings.
The Cobbs Creek Foundation has cleared about 100 acres of woods in its overhaul of the public golf courses after a minimal public outreach process, leading to Grid's call for the resignation of Philadelphia Parks and Recreation Commissioner Kathryn Ott Lovell.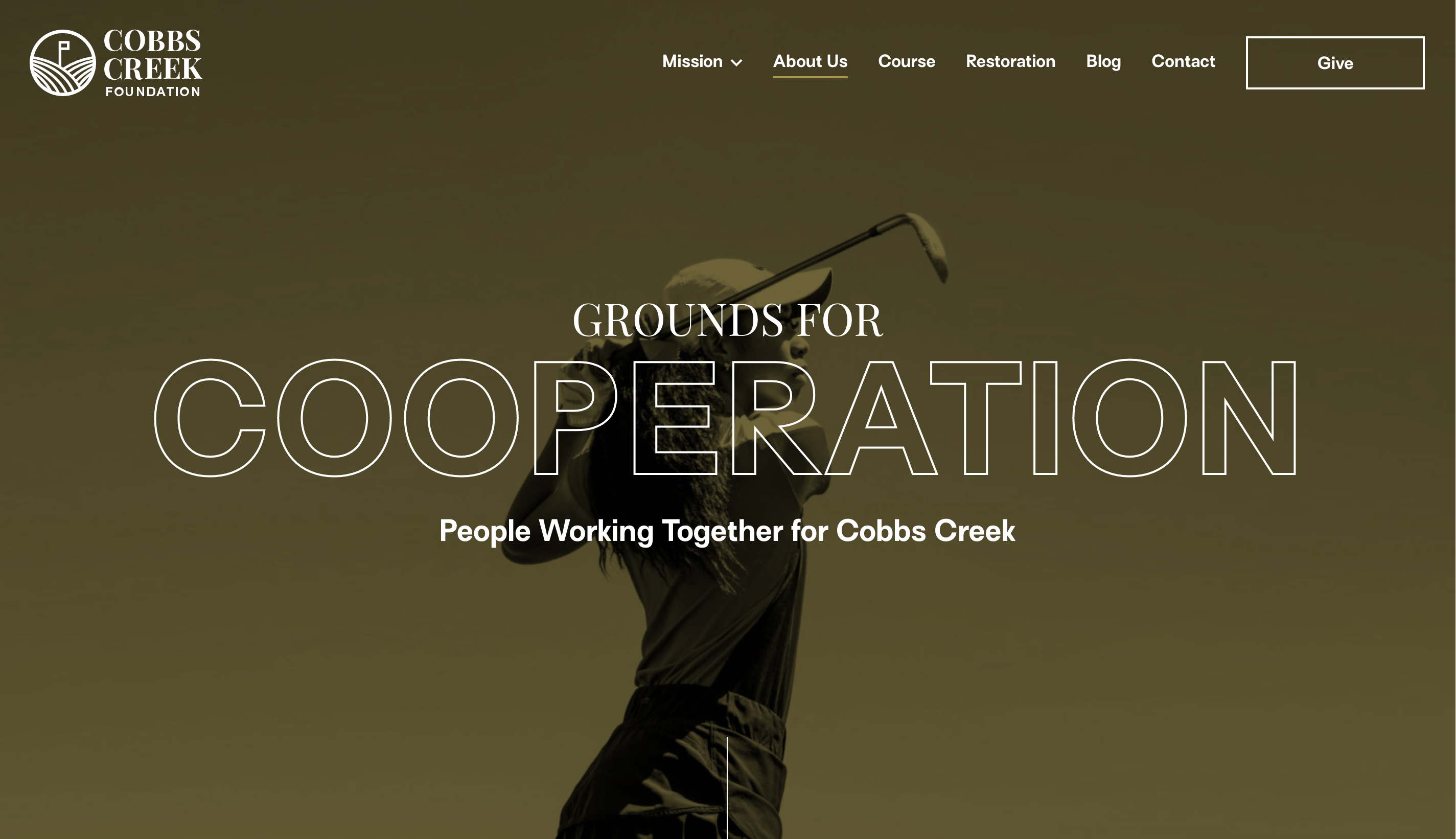 On December 28, 2021, the city signed a 30-year lease with the foundation to redevelop the two golf courses. Although the foundation received permits to clear land as part of the renovation project, other aspects of the project still need to be approved.
New buildings on public land need to be approved by the art commission, and on Wednesday the foundation presented plans for a new driving range as well as an education center where it will offer programming for local youth.
After a short slideshow describing the plans, the foundation representatives fielded questions from the commissioners.
These included a pointed inquiry from commissioner Pepón Osorio about how local youth will be able to access the education center, given that it is located a half-mile from the nearest neighborhood and has limited SEPTA access. The foundation representatives said youth would be bussed from local schools, but did not have an answer about how local kids could access the facility on their own.
Commissioners José Almiñana and Deborah Cahill focused their questions on deforestation at the site, pressing the foundation representatives for details about trees removed as well as their plans to replace them. The foundation representatives said that although they would not replace trees on a 1:1 basis, they planned to reforest 40 acres of wetlands and to plant 1,500 trees either on site or in neighboring communities.
Environmental concerns dominated public comment as well, with speakers discussing several problems including the scale of the environmental destruction, the inadequacy of community involvement in planning the course renovation and the failure of the foundation to secure necessary permits from the Pennsylvania Department of Environmental Protection for the wetlands restoration project. The lease with the city required the foundation to secure necessary permits before beginning construction, though Philadelphia Parks and Recreation has chosen to waive that requirement, according to reporting by WHYY.
The commission voted unanimously to deny approval of the two buildings.
You can watch a recording of the meeting online here, with the Cobbs Creek Foundation's presentation beginning at 1 hour, 39 minutes.