The Lower Merion School District plans to raze a wooded area — home to towering tulip poplars and red and white oaks — to build practice athletic fields for the nearby Black Rock Middle School.
The grounds of Oakwell, an estate on County Line Road in Lower Merion, have greenery that includes high rhododendron bushes and manicured lawns, as well as a distinguished brick mansion and outbuildings. The gardens have been tended for more than a century.
Visitors to Stoneleigh, a Natural Lands preserve that adjoins Oakwell, will have an easy time picturing the landscaping and the buildings. The two properties began as a single large estate for local railroad executive Edmund Smith in 1877; it was sold in 1900 to industrialist Samuel Bodine. He gave part of the estate to his son, who named his section Oakwell. Otto Haas (of the family that earned a fortune in chemicals manufacturing, much of which now funds the William Penn Foundation) later bought Stoneleigh, which Natural Lands later preserved and turned into a publicly accessible garden.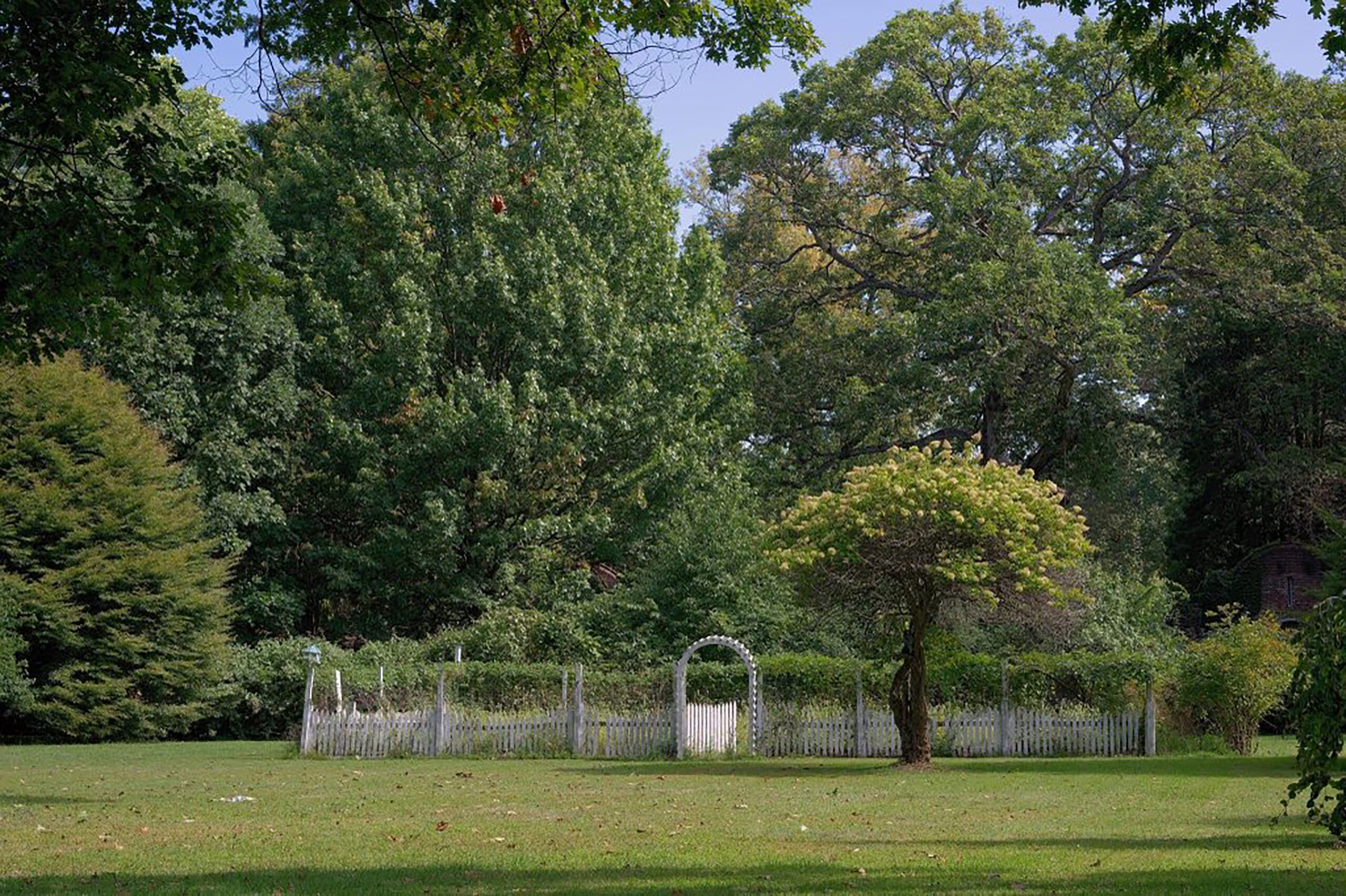 In 2018 the Lower Merion School District had planned to seize Stoneleigh to build the new middle school. The district dropped the plan amid a groundswell of public opposition and a new law, inspired by Stoneleigh's plight, that requires court approval for seizing conservation easement-protected land by eminent domain. Instead the district seized the nearby Clairemont Farm/Morris Clothier Estate and built Black Rock Middle School there. In search of more space for athletic practice fields (these would be in addition to the playing fields on-site at the school), the district set its sights on Oakwell.
The district is currently using other fields for extra practice space. But according to district school and community relations director Amy Buckman, "continuing to bus children across the District to enable them to participate in specific extracurricular activities is not practical" due to a bus driver shortage and the expense and the amount of time it takes.
"It is also not fair or equitable to have some students and schools who have easier access to playing fields than others," Buckman wrote in an email to Grid.
The district condemned the property just as the owners, John Bennett and Nance DiRocco, were planning to sell it to Villanova University, forcing the sale to the district for a little under $13 million.
The district is permitting Bennett and DiRocco to stay until 2023. In the meantime, Save Oakwell, a group opposing the district's plans, is rallying support to preserve the estate.
According to their plans, the district will cut down 538 trees with trunks more than six inches in diameter. (Thirty-seven of these would likely have needed to be cut down.) Many of those trunks are much, much larger, including some that are five feet in diameter and taller than 80 feet.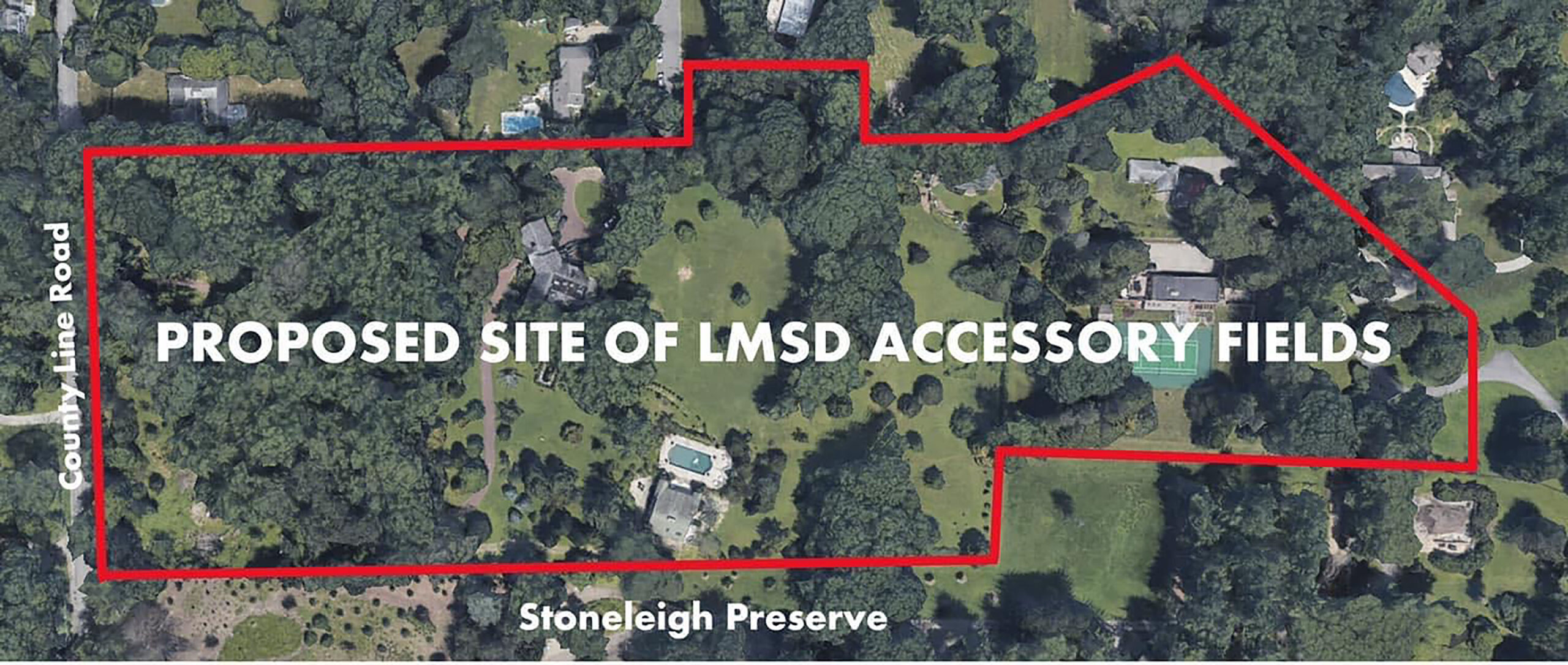 According to a district representative, it plans to plant 631 trees around the new playing fields, but those new trees would take 100 years to match the size and stored carbon of the current giants.
Save Oakwell is also concerned about wildlife currently living on the estate, according to Deborah Robbins, who lives nearby and is active in the effort. "I see the deer a lot, tons of foxes, all kinds of birds," Robbins says. "There are great horned owls."
In June the Lower Merion Zoning Hearing Board handed Save Oakwell a minor victory, allowing an appeal by local residents to move forward. The board has not set a hearing date to consider the appeal, and, with it, the fate of the trees and wildlife of Oakwell.