In my February Grid commentary on the glut of single use takeout food containers during the pandemic, I expressed hope that local innovators and entrepreneurs would develop reusable container systems. I'm excited to report that my hopes have been answered—or at least they were for a moment
On March 22, 2021 Philadelphia-area Indian food chain Tiffin launched its "Return2Tiffin" program. When a diner orders anything—from samosas to chicken tikka masala—online from Tiffin.com, they have the option to have their food arrive in reusable containers that are all packed into reusable cloth bags instead of styrofoam clamshells and plastic containers.
However, on Friday, April 30, a Philadelphia health inspector informed workers at Tiffin's Mt. Airy location that its reusable container system was not in compliance with the Philadelphia Health Code and therefore needed to be suspended until Tiffin filed a variance for use.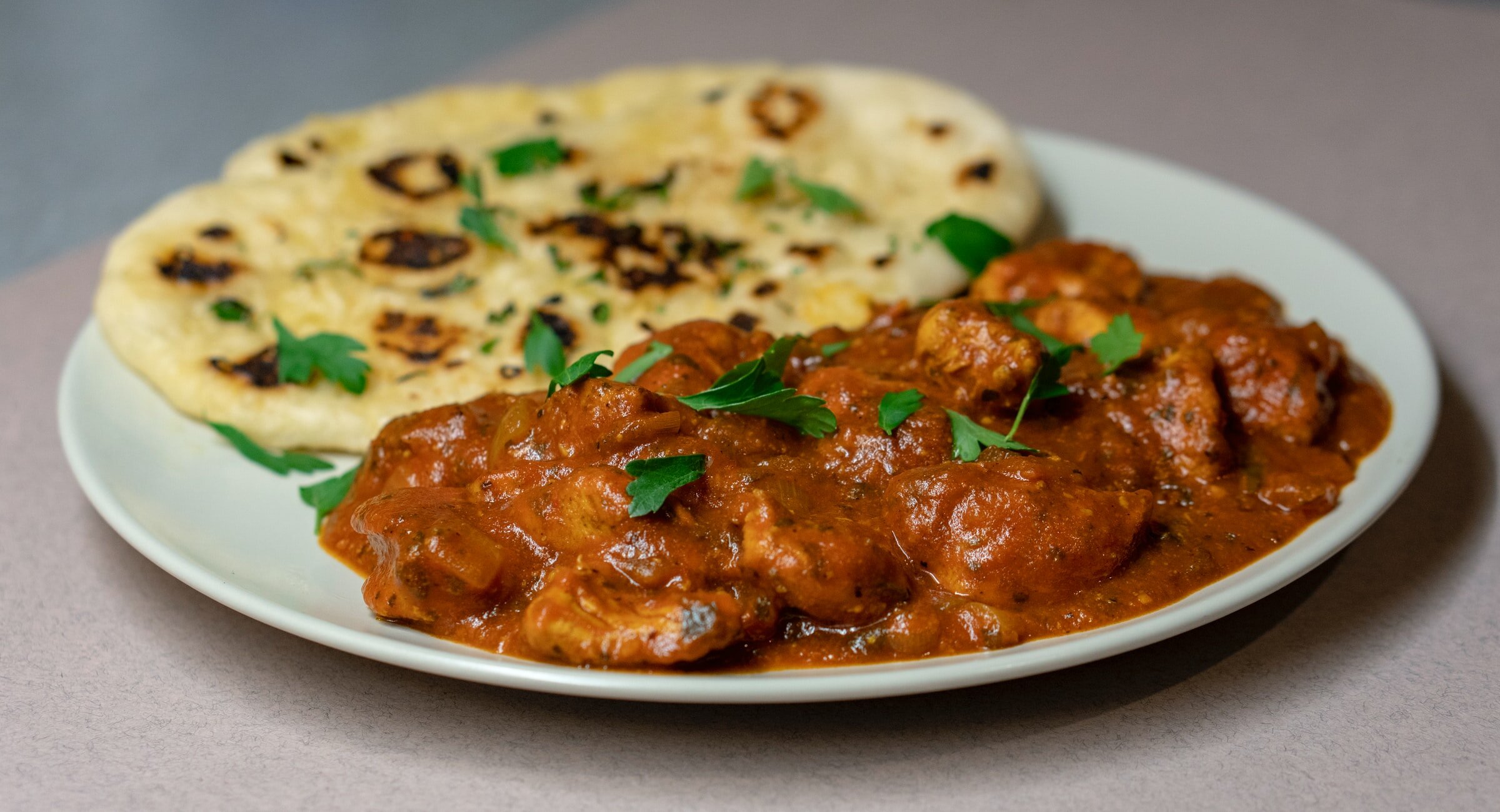 If I could have forecast in my previous article which Philly restaurant would launch a reusable container system, Tiffin would have been an obvious choice being that the restaurant is literally named after a reusable container. Even as single use plastics have infiltrated every part of the globe, it's still very common to see Indian workers, from laborers to businesspersons, eat their lunches out of two or three stacked metal bowls with a lid, all held together with latches to keep the contents from spilling out.
When I worked downtown, I used to use one most days and can attest that there is no better way to reduce single use packaging and ensure that you can keep different foods separate.
Aside from the name, Tiffin CEO Munish Narula explained, "We share our customers' concerns about the number of plastic containers we use every year that, more than likely, end up in the trash."
Narula went on, "We frequently get requests from customers asking us to consider better packaging or even take back all the containers they have accumulated."
But even with the best of intentions, and such a dire need to stem single use plastic use, change didn't come easy.
"We have tested a number of eco-friendly options over the years, but they all failed to stand up to the extreme temperature of the food and remain leak proof," Narula explained. "That's a non-starter for good delivery, so we kept looking. We finally found the one we were looking for."
Of course, the best option would have been to use the metal tiffins that are so ubiquitous in India. However, with the volume of Tiffin's sales, this would have been cost prohibitive. So they settled on highly durable polypropylene containers that are BPA free, microwavable, dishwasher safe and certified by the National Sanitation Foundation (NSF), the independent public-health organization that certifies the cooking equipment used by restaurant kitchens, as being safe for food. Narula maintains that they can be reused up to 1,000 times and then recycled.
Still, getting a stock of reusable containers is only half the battle.
The largest issue in reusable food systems is actually tracking and recovering the containers. Philadelphia-prepared food company Simply Good Jars used QR codes for years to track and recover their food jars—today, the company's customers now pledge to reuse, repurpose or recycle the jars if kept.
Introducing a reusable container system into the nightly chaos of a restaurant's point of sale system is a whole other level of complexity.
When ordering at Tiffin.com, customers can choose the new containers during the checkout process. The containers all have QR codes that are scanned at the time of the order so there is a record of how many bins were used. When finished, customers are responsible for rinsing and returning to Tiffin by way of a delivery driver when receiving another order or in a drop box available inside the front of every Tiffin location.
That's where those reusable bags the food arrives in come in handy—those same bags can be used to return the containers. Customers have up to six weeks to make the return to avoid being charged the cost of the container.
In this process, there are two important things to unpack. The first is that rather than rely on a deposit system, which brings its own complexities and market challenges, Tiffin is more interested in education than penalties for the customer. Each order comes with its own postcard further explaining the return options. To add even more incentive, customers who order online are also receiving 10% back on every full-priced item that they can use as a discount on future online orders.
As Tiffin's director of marketing operations Marianne Kelly simply puts it, "We prefer the carrot over the stick."
The second important point is that the restaurant is doing this safely in the midst of the pandemic. Over 100 scientists have confirmed that reusable containers are safe during the pandemic.
And the FDA has approved the containers Tiffin is using for reuse in a restaurant. There are also a rapidly growing number of cities from Portland to Brooklyn that allow reusable container programs and Cheltenham Township, home to a Tiffin location, is actually celebrating Tiffin's sustainable step on their City website.
So what's up with the city mandated pause?
Ensuring that health regulations lineup with circular economy practices were a major consideration when I was Philadelphia's zero waste and litter director. We even went as far as working with Fels graduate student Elizabeth Main to create a Zero Waste Guide that cross checked the Philadelphia Health Code with zero waste tactics like reusable containers.
This document was completed after I left City government but is part of the Office of Sustainability's zero waste partnership information. The guide does point out the nuance that Philadelphia adopts all of the FDA code with the notable exception that it's prohibited to use a reusable container for basically any food that's not completely vegan. The guide also admits that "it's difficult to declare a blanket statement or policy regarding reusable containers as this area is ever-changing."
Pre
-pause, Narula explained, Tiffin did not think there were health department issues because these containers are being sanitized in the restaurant just like indoor dinnerware. They even sanitize the cloth bags before putting them back into rotation.
Although my initial hope was that some restaurant would introduce reusable containers, my hope now is that Tiffin can actually sustain this and that the City of Philadelphia can work with Tiffin to come to a reasonable resolution that allows them to continue the program.
I'm reassured that Tiffin is working with leadership in the Health Department to sort this out. And I'm reassured by the fact that when I first heard Tiffin introduce the program, they started with a few thousand. By the time I approached Narula and Kelly for this article in mid-April, they were up to 4,000 containers in circulation. And as of the end of April, they are up to 8,000. Even if only the Tiffin restaurants expand this program to all nine of their regional stores, that's huge progress.
As I said in my previous article, the City needs to set up the right conditions to support and incentivize a circular to-go restaurant system so that it goes from an innovative idea to an established way to sustainably do business. This hope is even more dire as Tiffin risks losing momentum in Philly the longer the suspension of their service lasts.
But the best way you can do your part (if you live in the burbs) is go to Tiffin.com, order some baingan bharta in a reusable to-go container and return it on time. Hopefully, we can do this again in Philly soon.