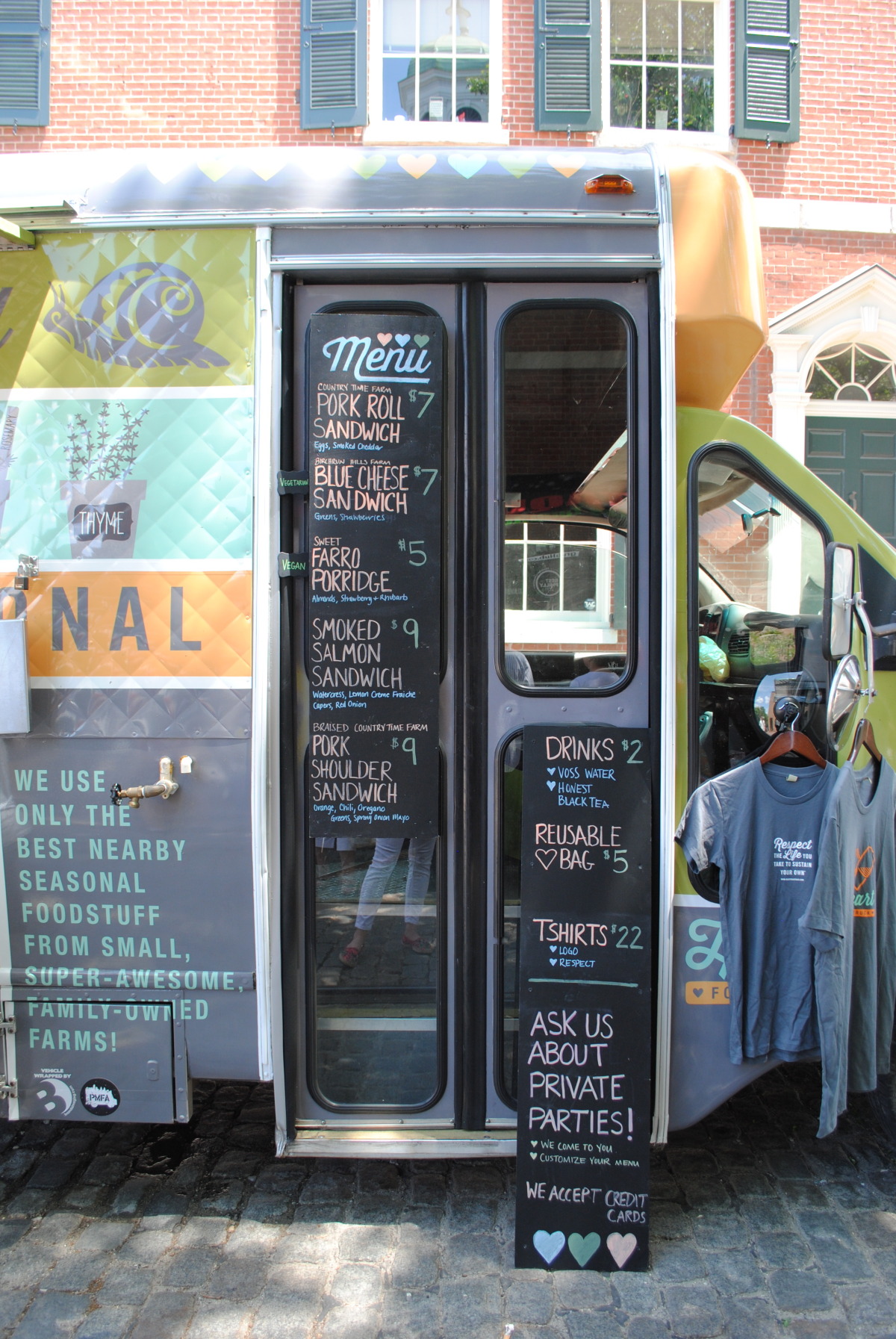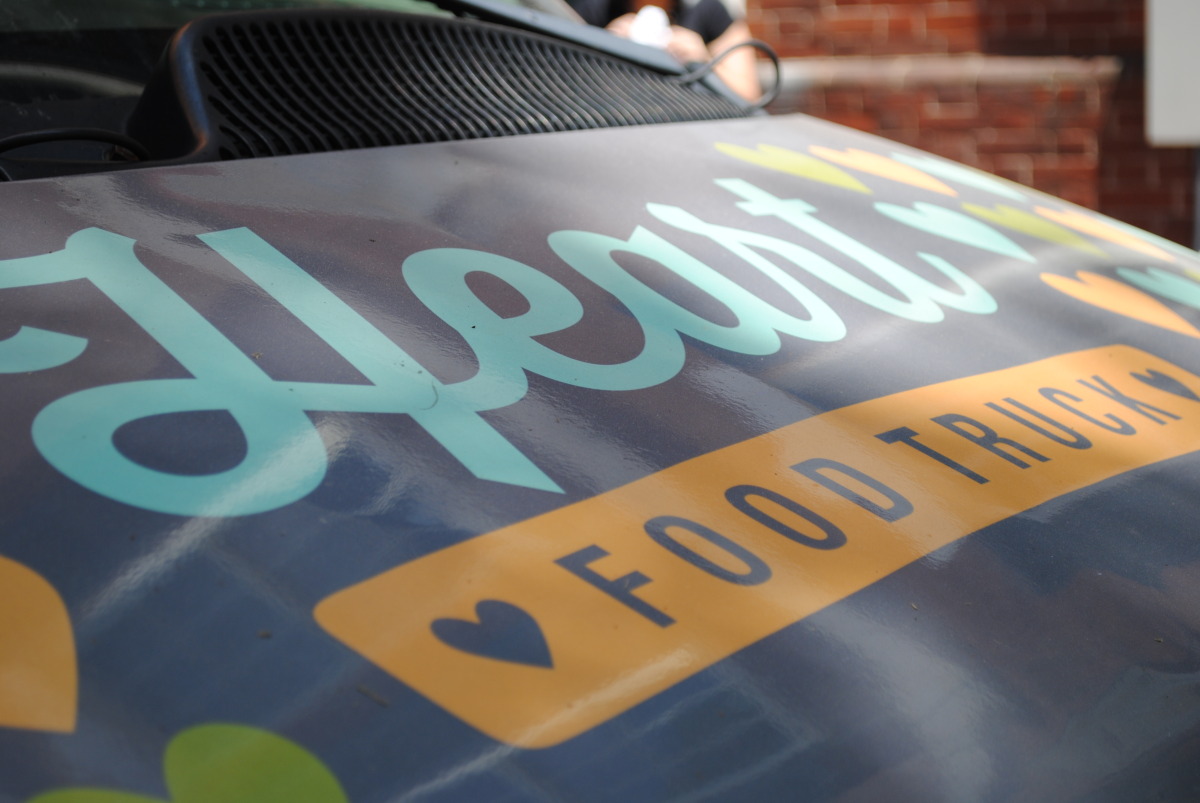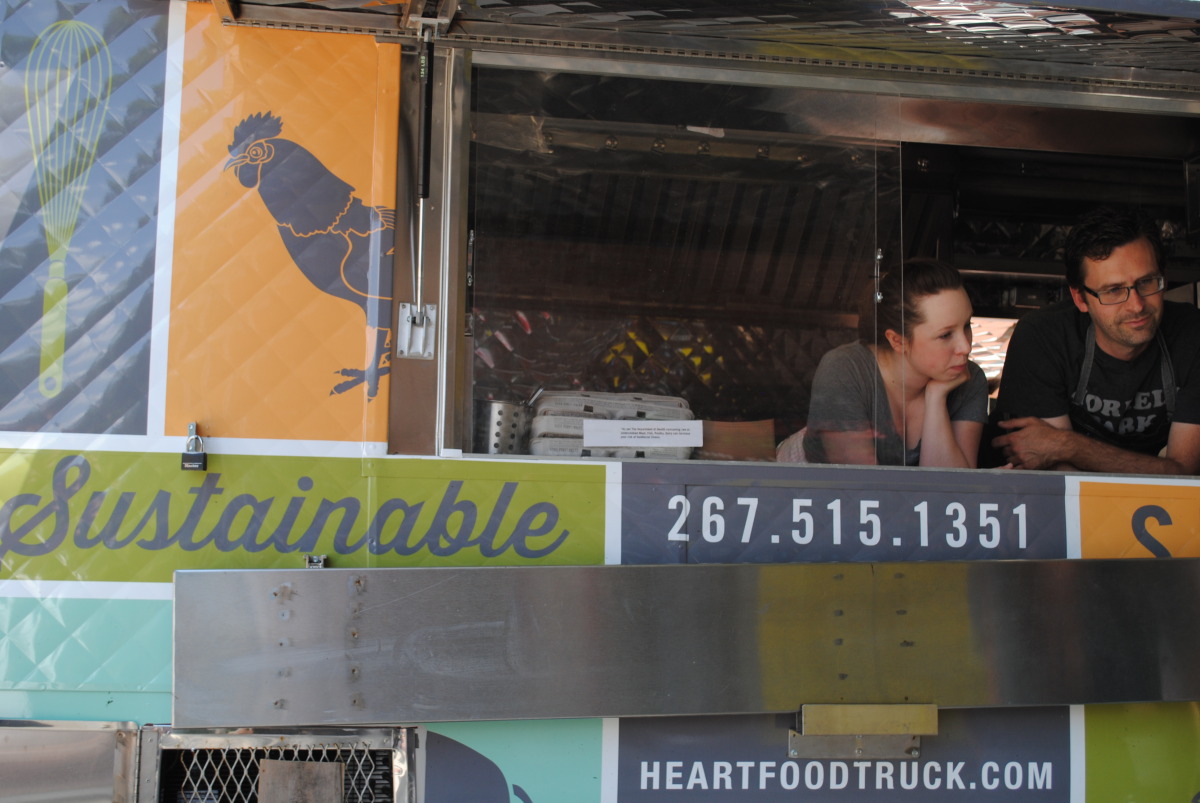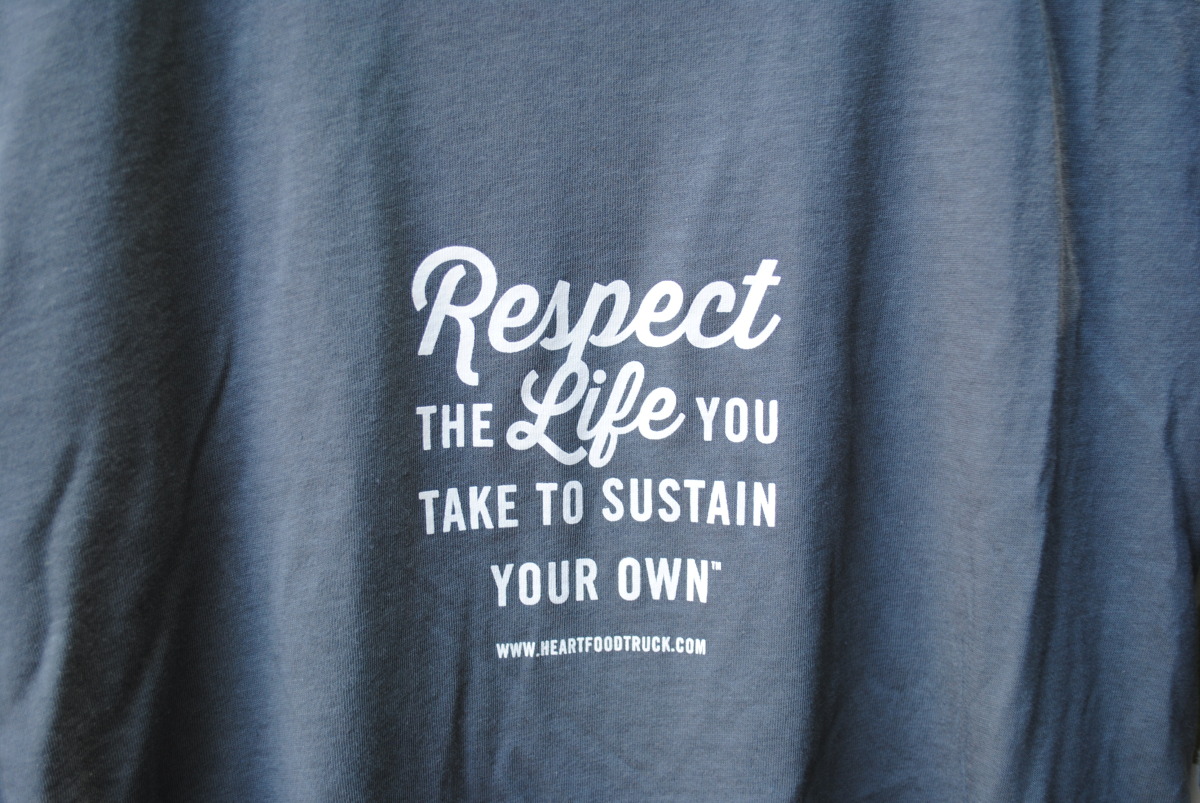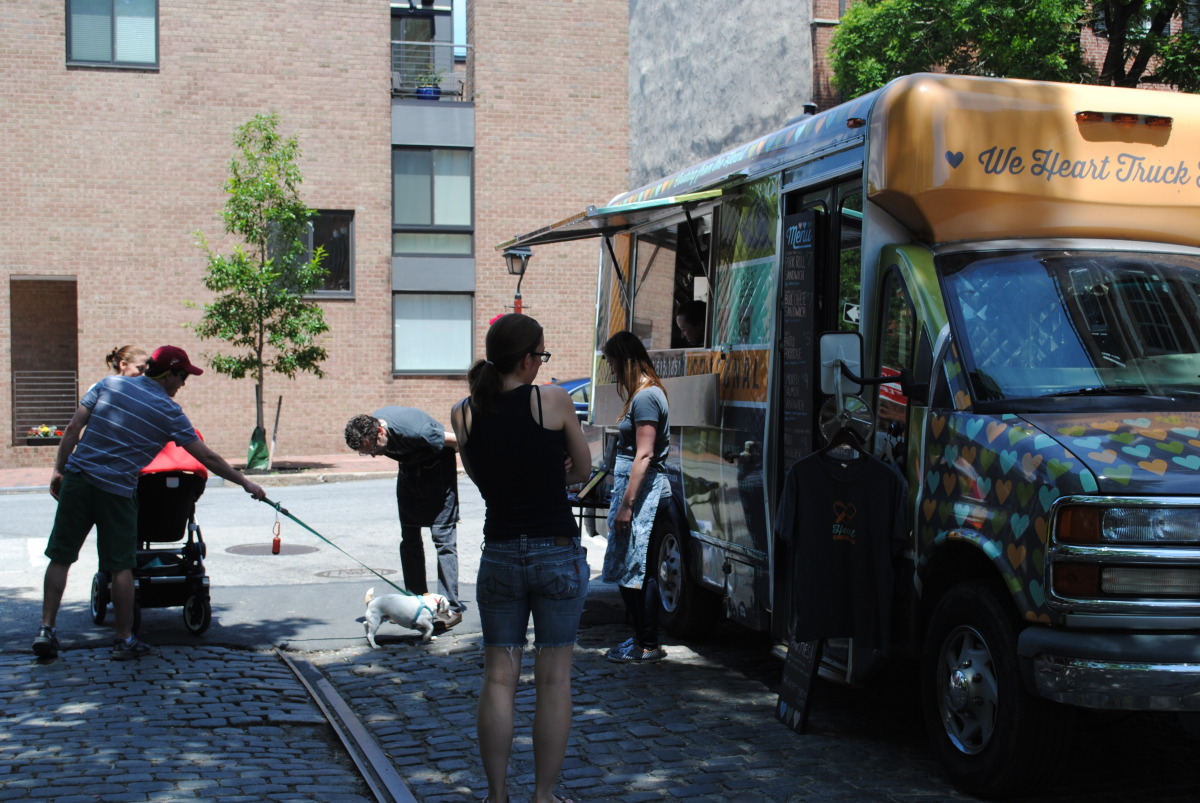 When you think of escargot or griddled pork belly, getting it from a food truck may not come to mind. With a promise to cook from the heart and to offer environmentally sustainable and local menu options, owners of the HEART food truck, Michael Falcone and Tonda Woodling, are looking to change that.
"We really want to offer our customers the best product possible and help elevate the way people look at food trucks, we want them to see us more as a restaurant on wheels," Falcon says.
Having owned and operated the restaurant Funky Lil' Kitchen in Pottstown for nine and a half years (the restaurant closed in 2013), switching to a food truck meant more flexibility, creativity and a broader customer base for Woodling and Falcone.
"The truck allows us to do what we do best, but with more flexibility," Woodling says.
The pair's journey to become local and sustainable enthusiasts began after moving away from the city. Wanting to offer the best ingredients at Funky Lil' Kitchen, they soon found it difficult for city vendors to source out to the suburbs on such a small scale. They had to do some re-thinking.
"We needed to do our homework and realized we just moved into a farming hotbed with a bunch of local farms that could meet our needs," Falcone says. "But it turned into more than that, we realized we were supporting other small local businesses who were in the same boat as us—having a great product that needed an outlet."
They learned to practice a sustainable lifestyle that allowed them to get into cooking with the seasons and using what was around them.
"The seasons taught us to be more creative with the menu because of what was now available to us locally. We learned more about using seasonal and sustainable products from our now farmer friends—we started to compost and did our part by not buying overfished seafood," Woodling says.
Today, they continue that philosophy with the HEART food truck by offering unique local options. Look for the aforementioned griddled pork belly, mushroom deviled eggs, roasted red bliss potatoes or a chilled short-rib boneless sandwich. The ingredients are sourced from an "amazing list" of farmers, Woodling says, including Country Time Farm, Red Rope Farm, Forks Farm, Root Mass Farm, North Star Orchard, Birchrun Hills Farm, Oley Valley Mushroom, Three Springs Fruit Farm, Jack's Farm and Culton Organics. "All of our seafood will be sustainably sourced through River & Glen and Samuels & Son," she adds.
Currently, the HEART food truck makes appearances at two farmers markets on the weekend: the Headhouse market on Sundays and the Phoenixville market on Saturdays.
For more information on the HEART food truck, visit heartfoodtruck.com, HEARTFoodTruck on Facebook and on Twitter at @HEARTFoodTruck.
Story and photos (except for full image of truck) by Francine Pondolph
Other photo courtesy HEART food truck